GIRLS JUST WANNA HAVE FUN
SOME EASTER FUN !!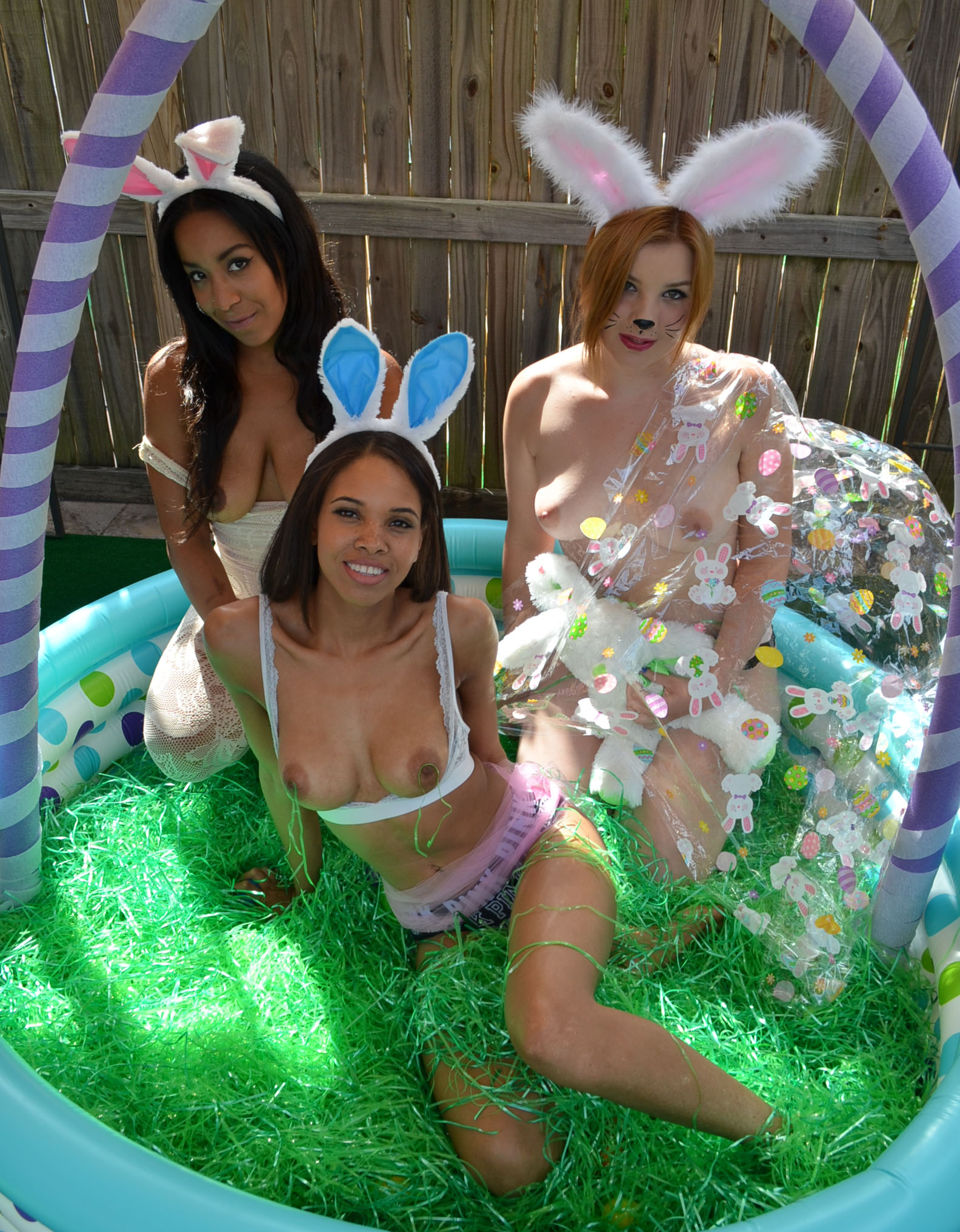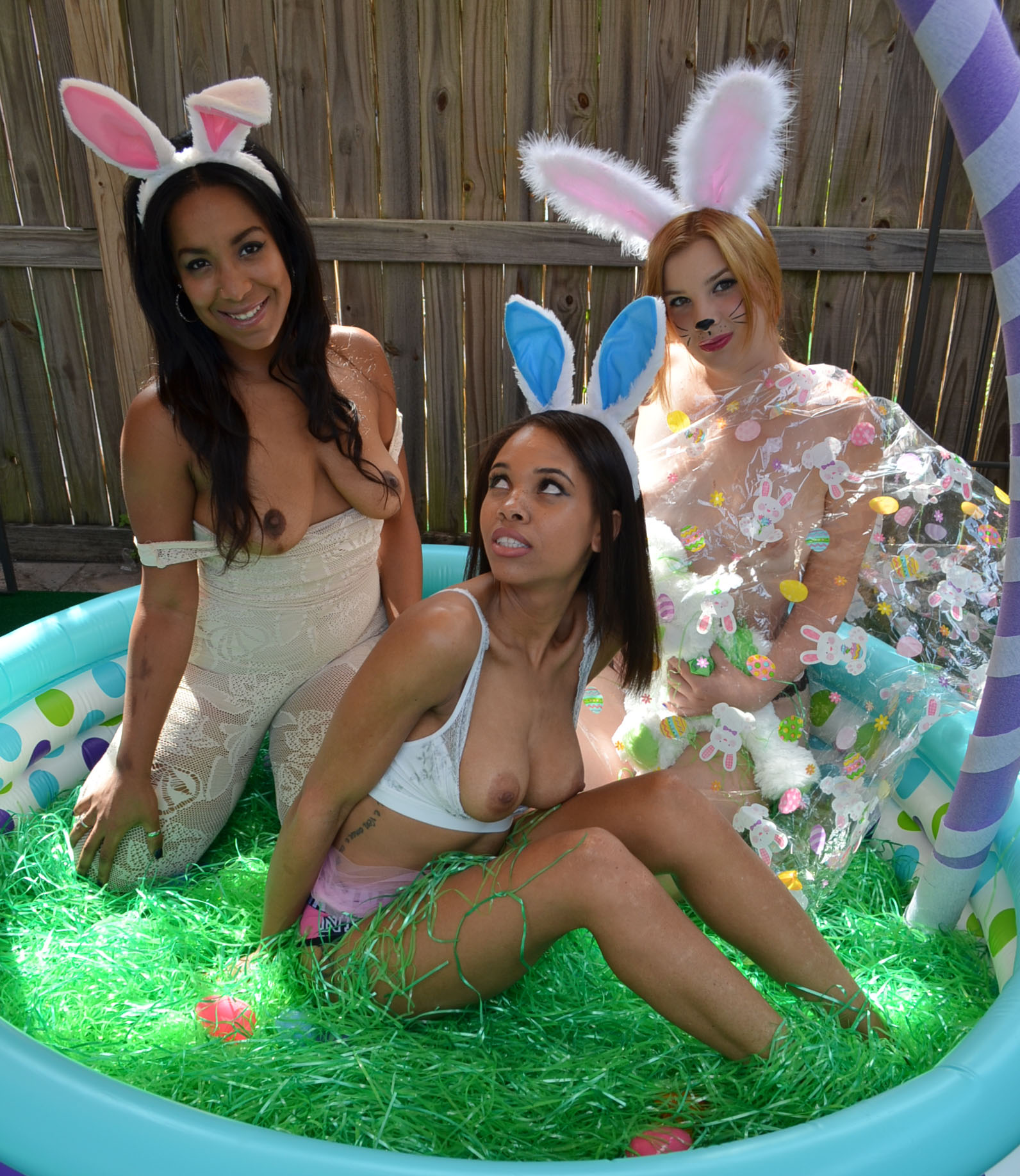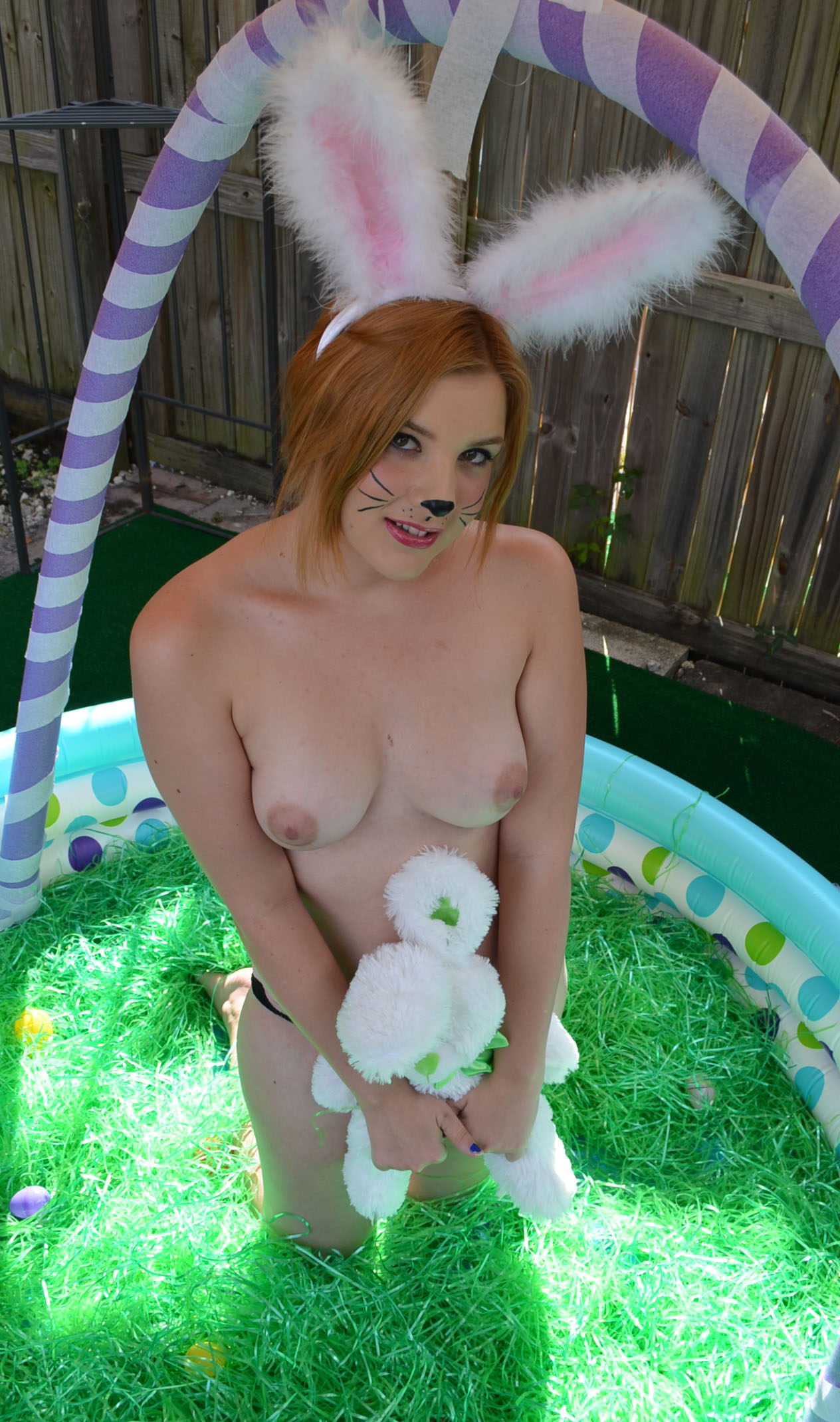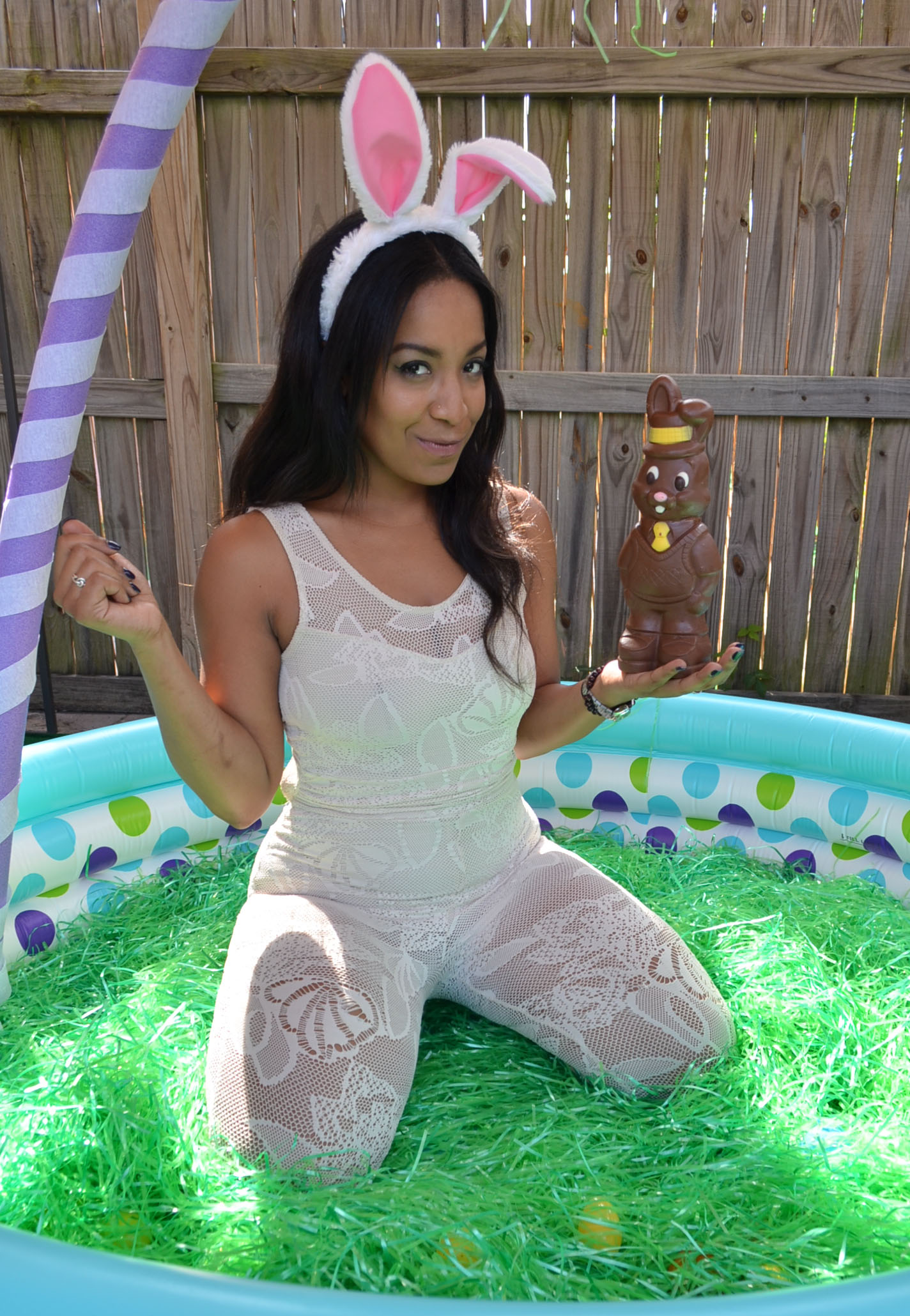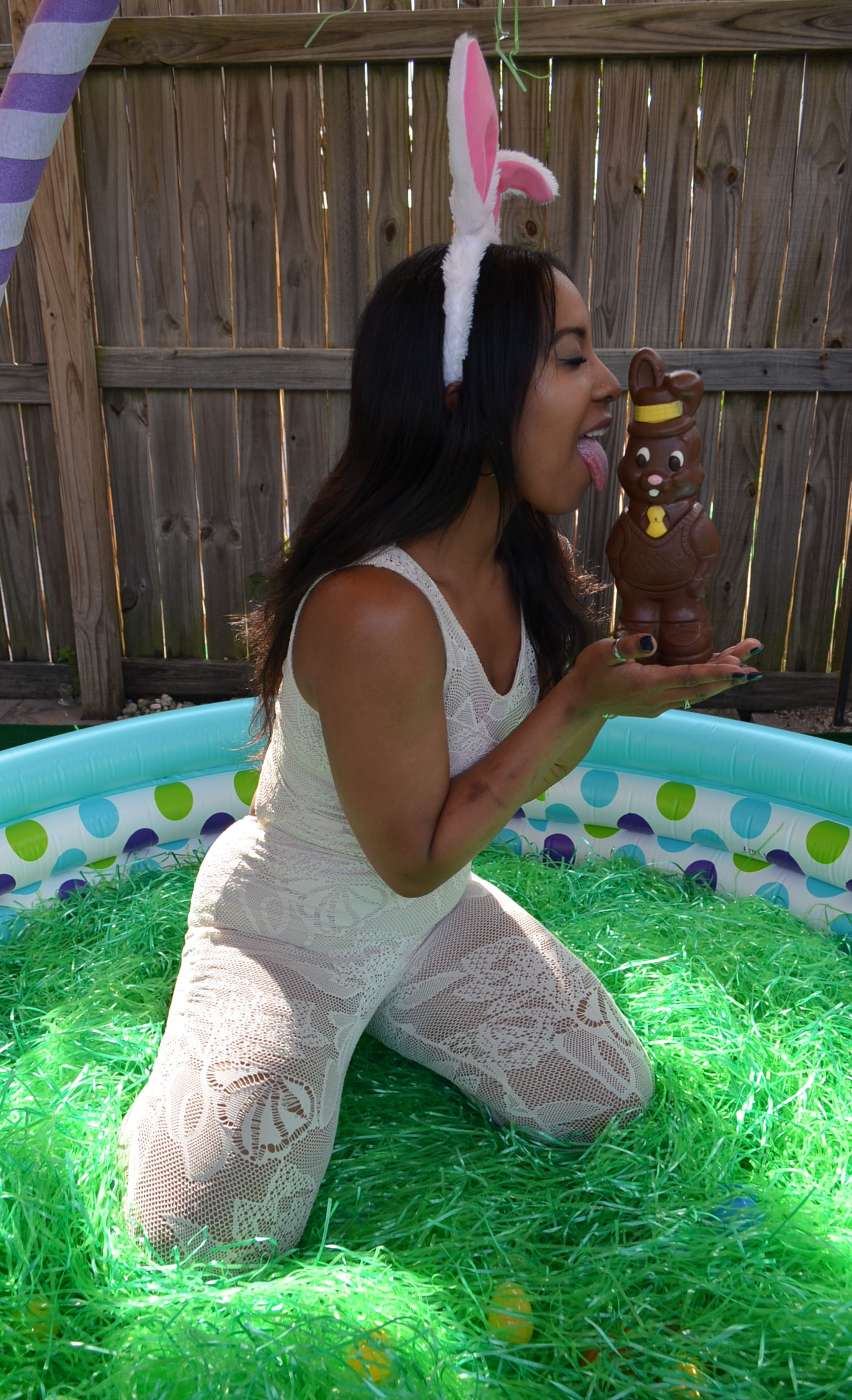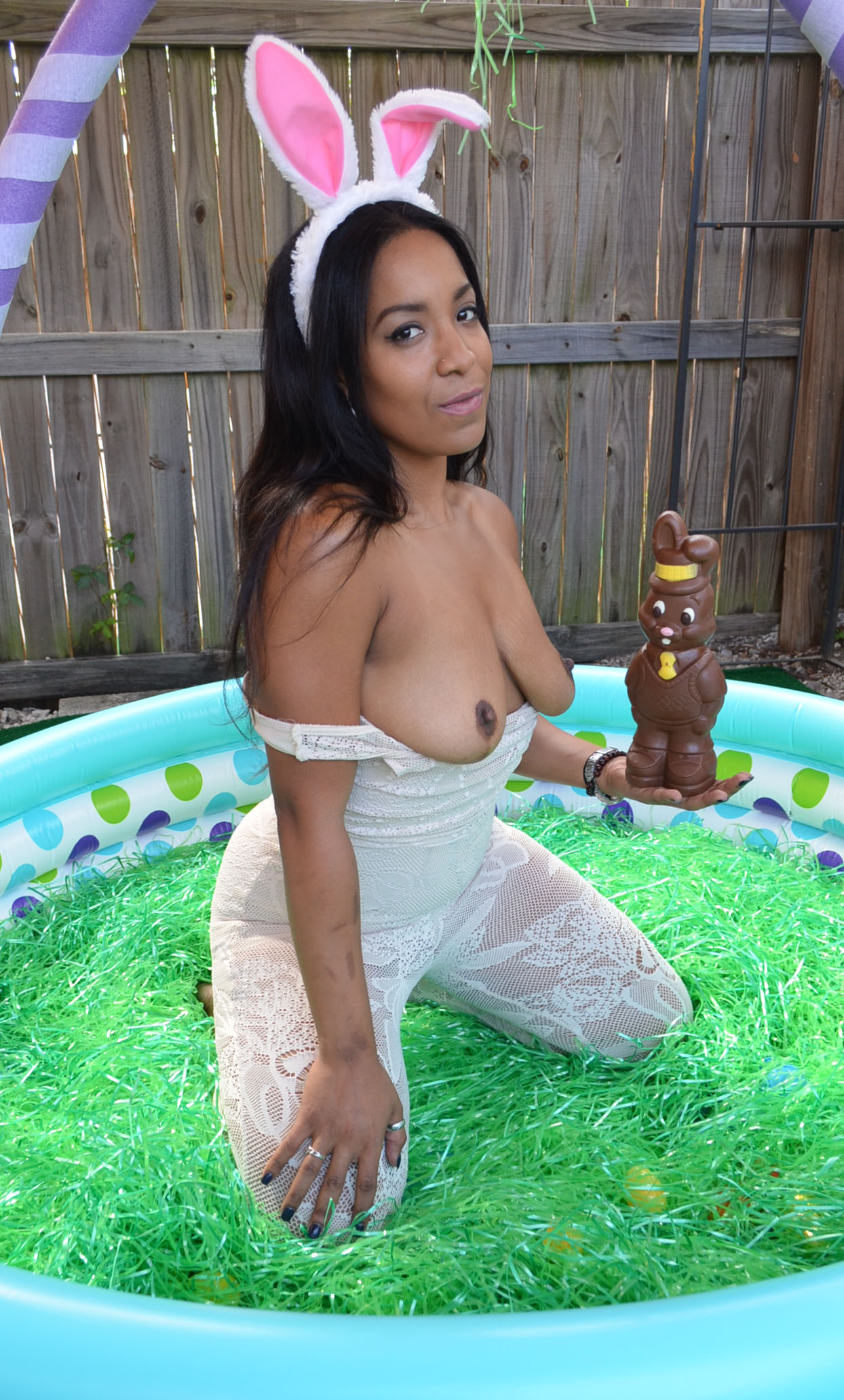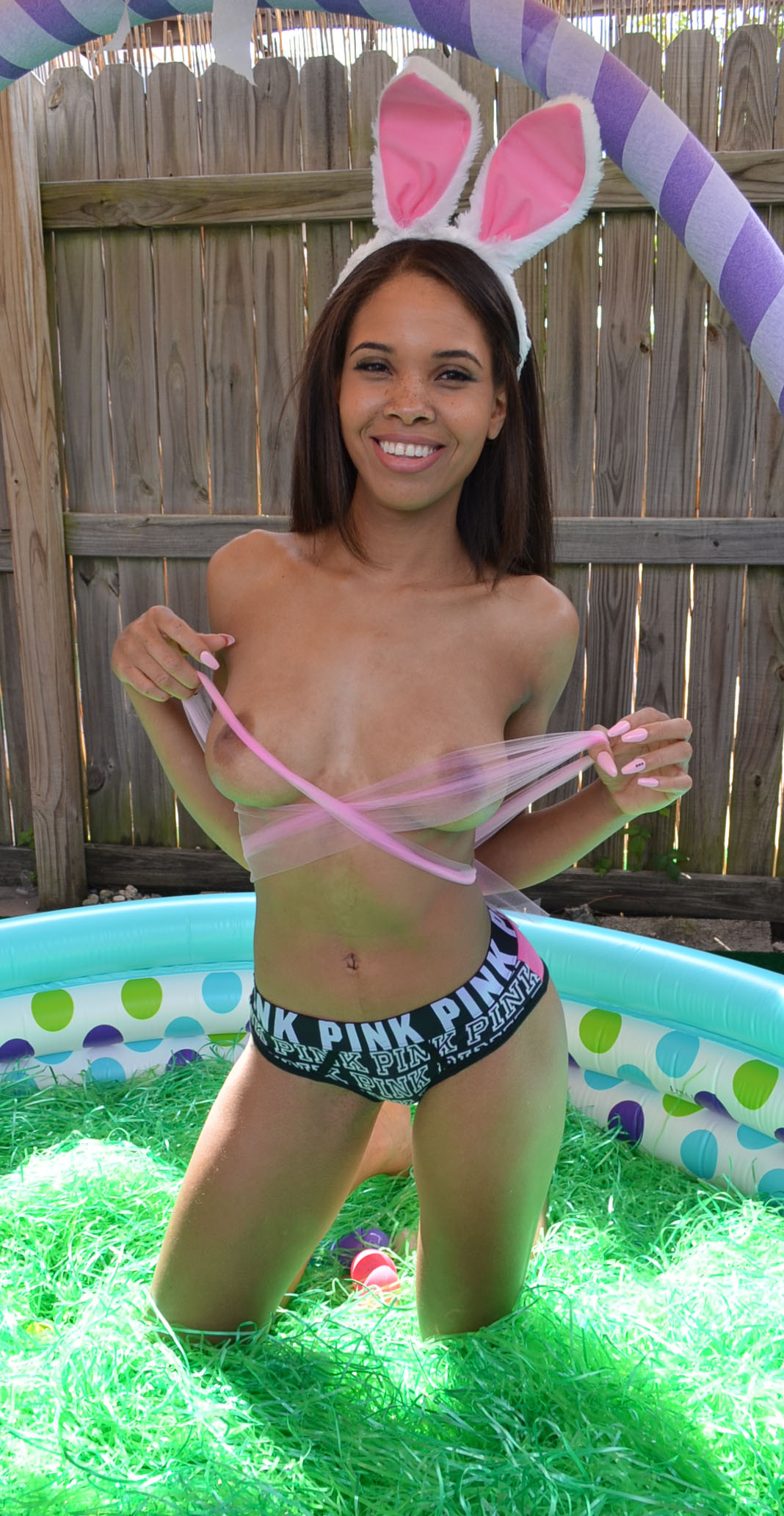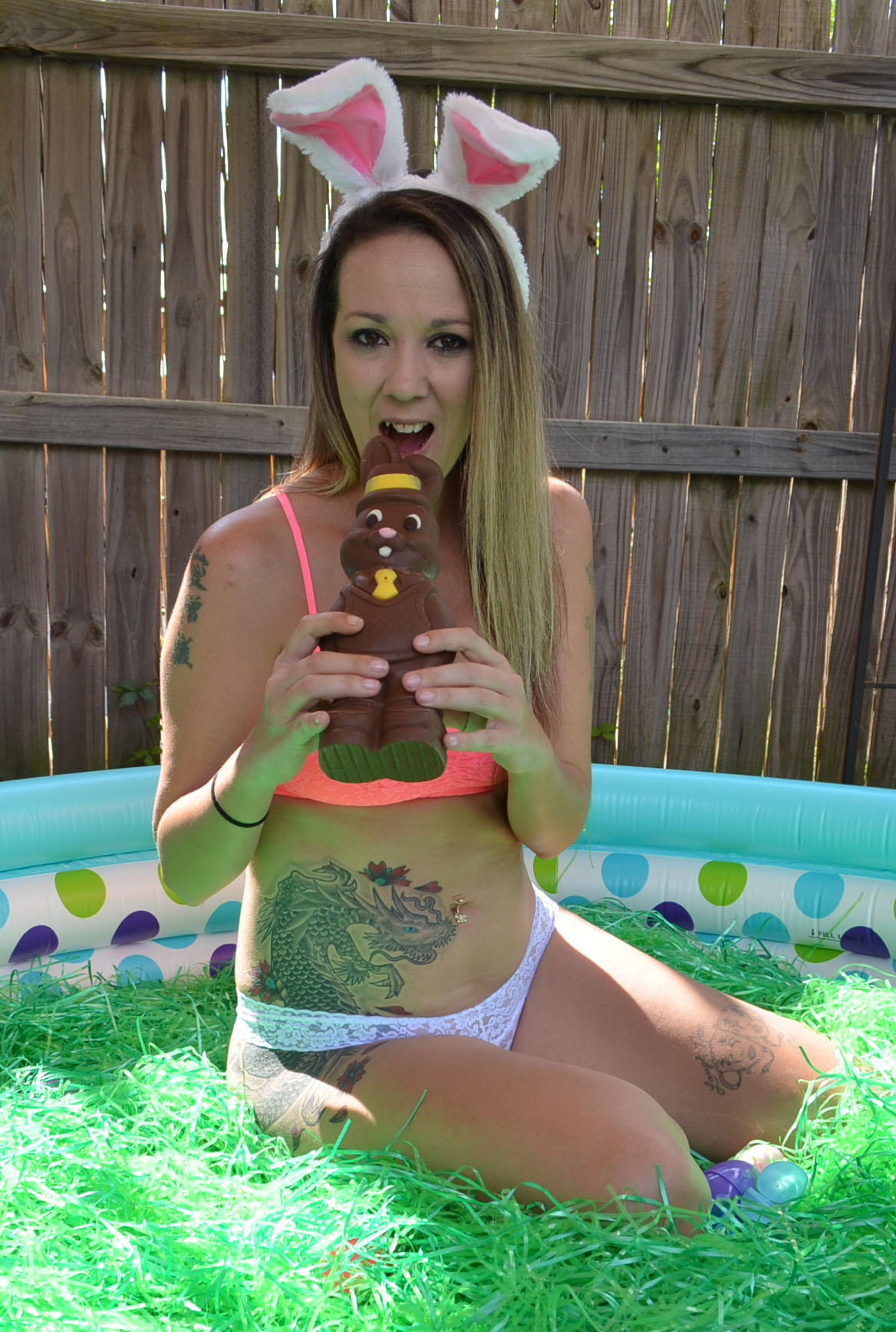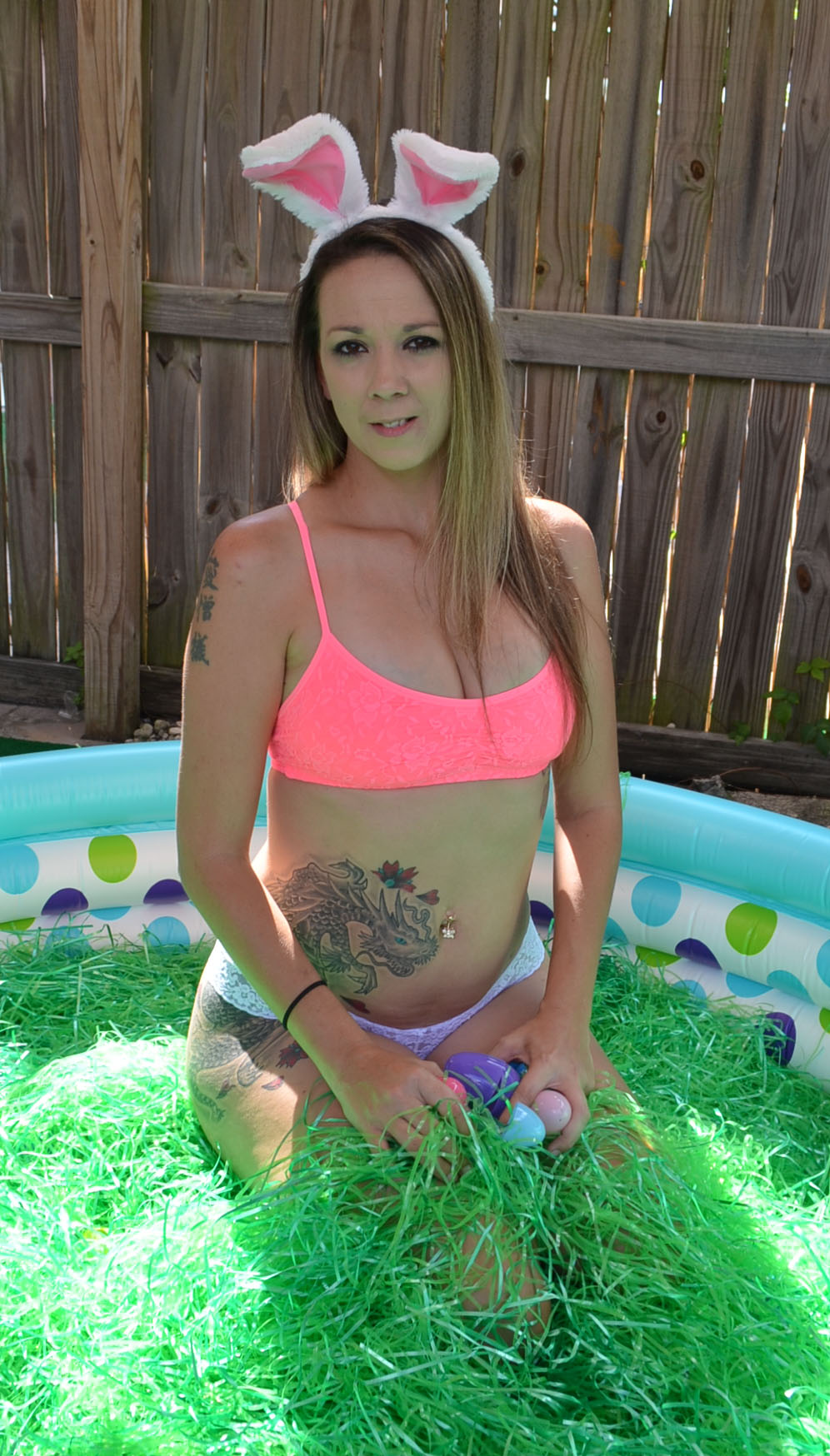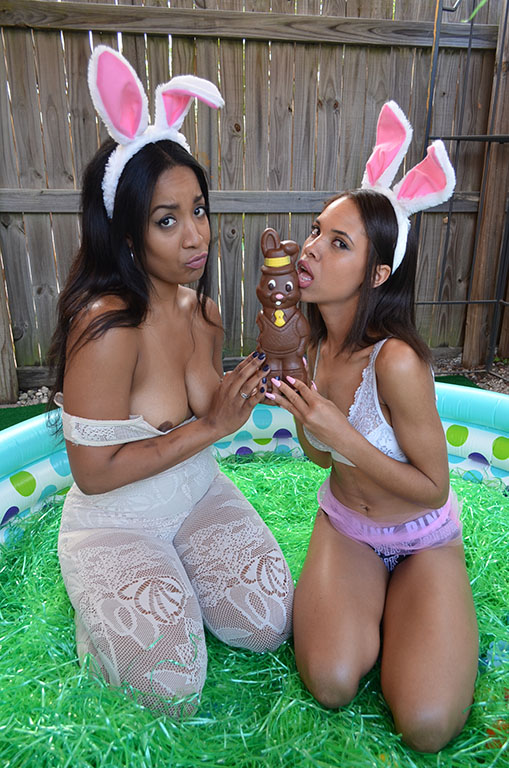 Kate,Brittany,Anita & Roxy
HAPPY HOLIDAYS
ROXY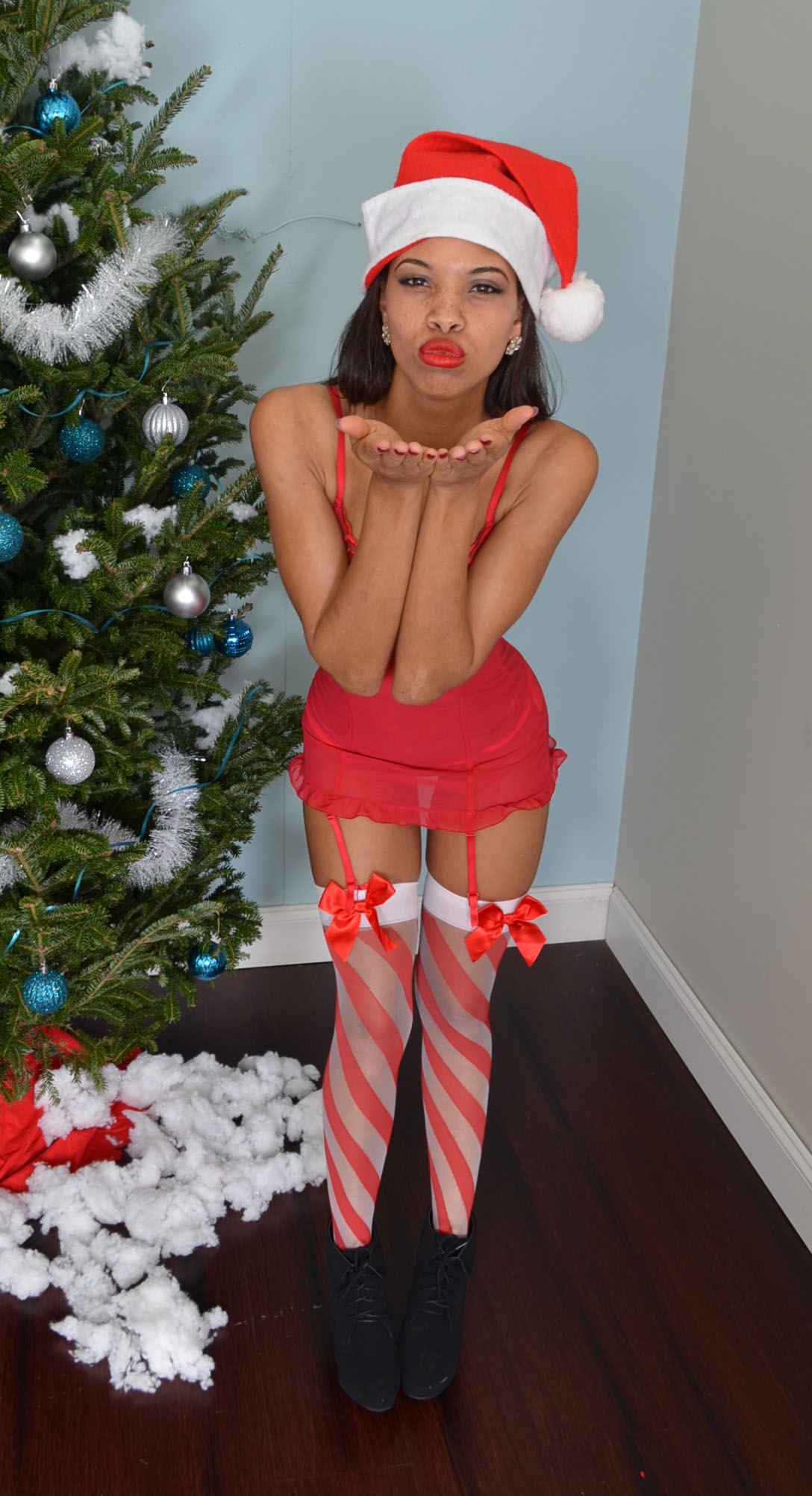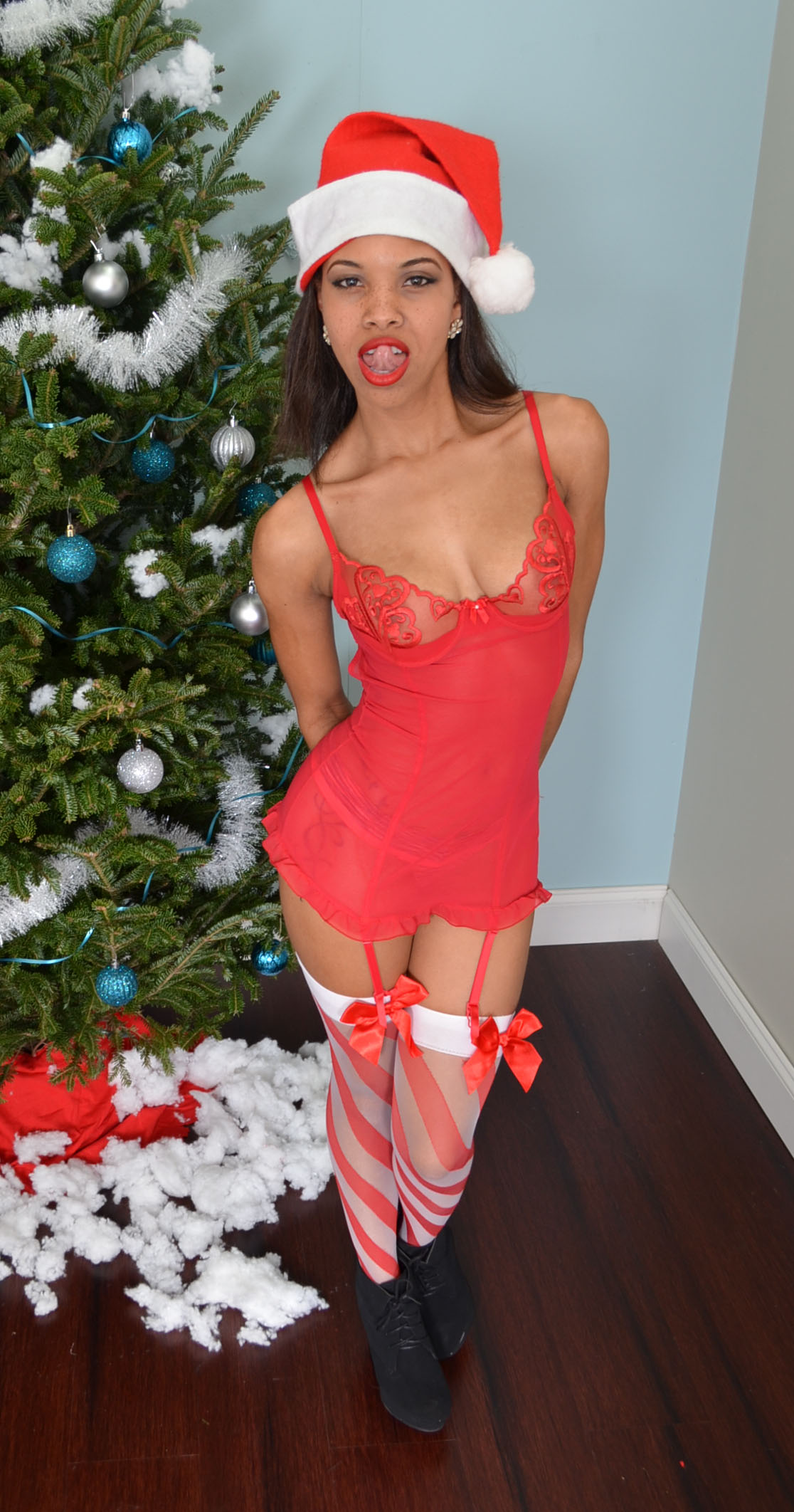 RAYA
VICTORIA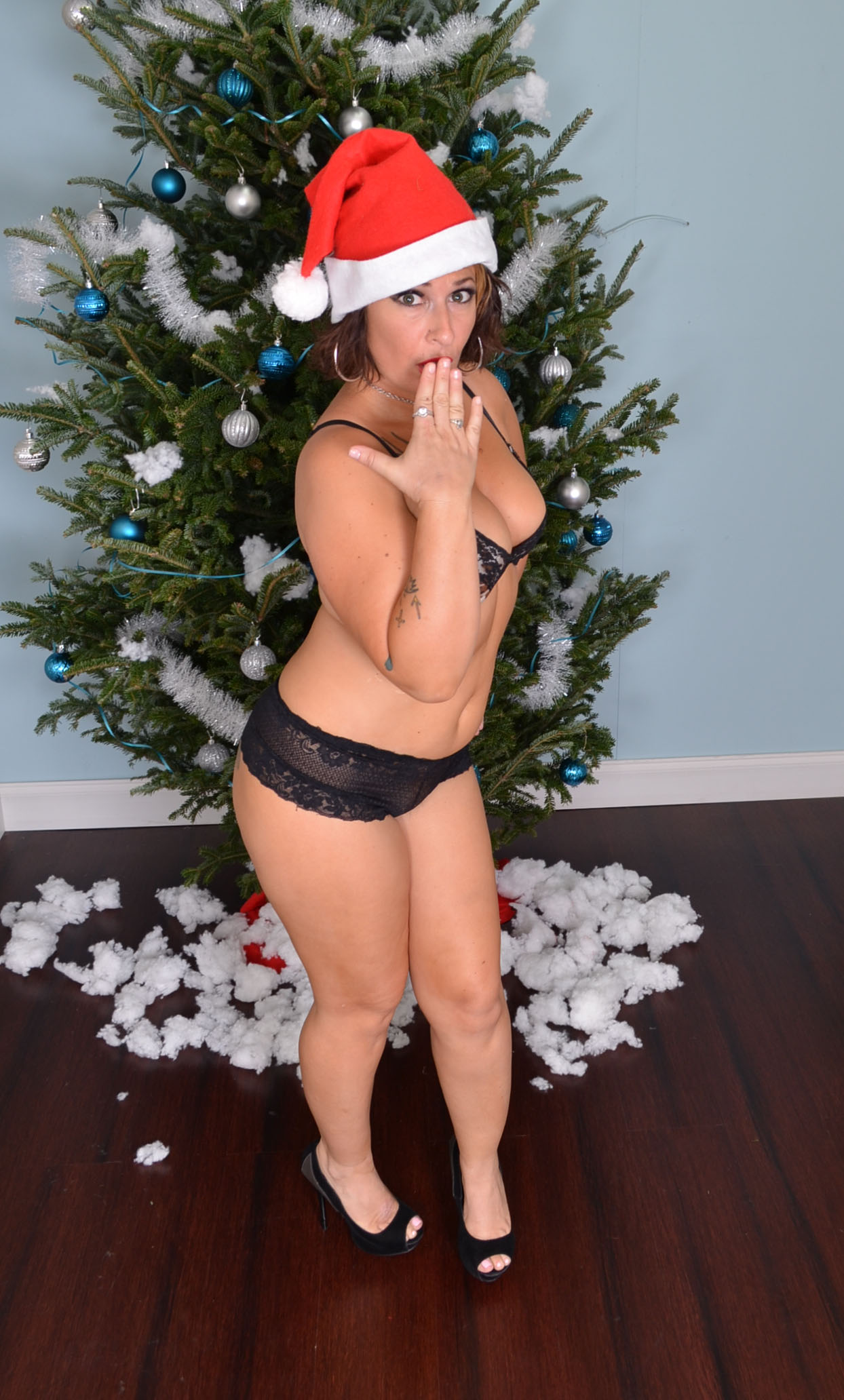 LAYLA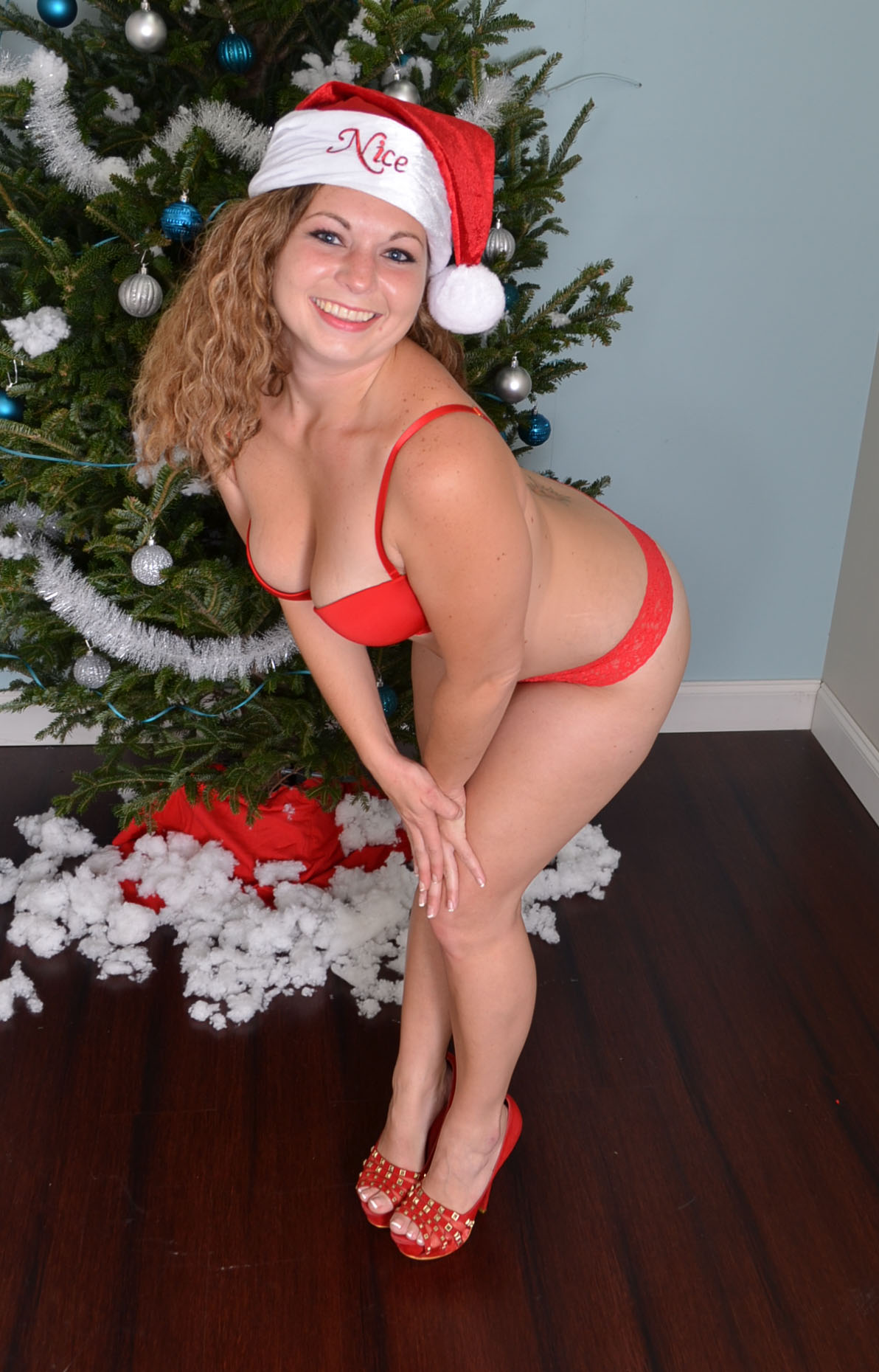 GISELLE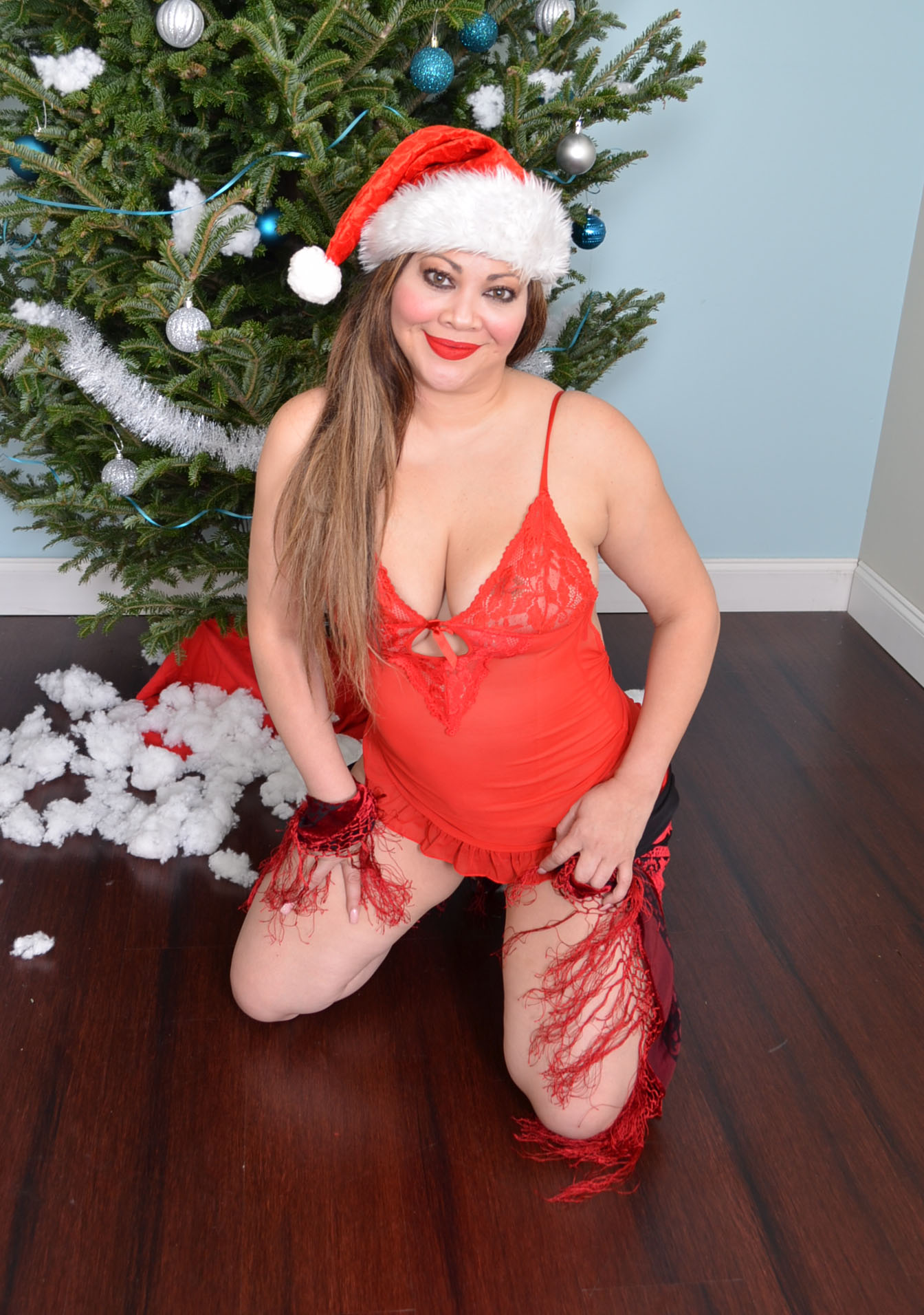 HAPPY HALLOWEEN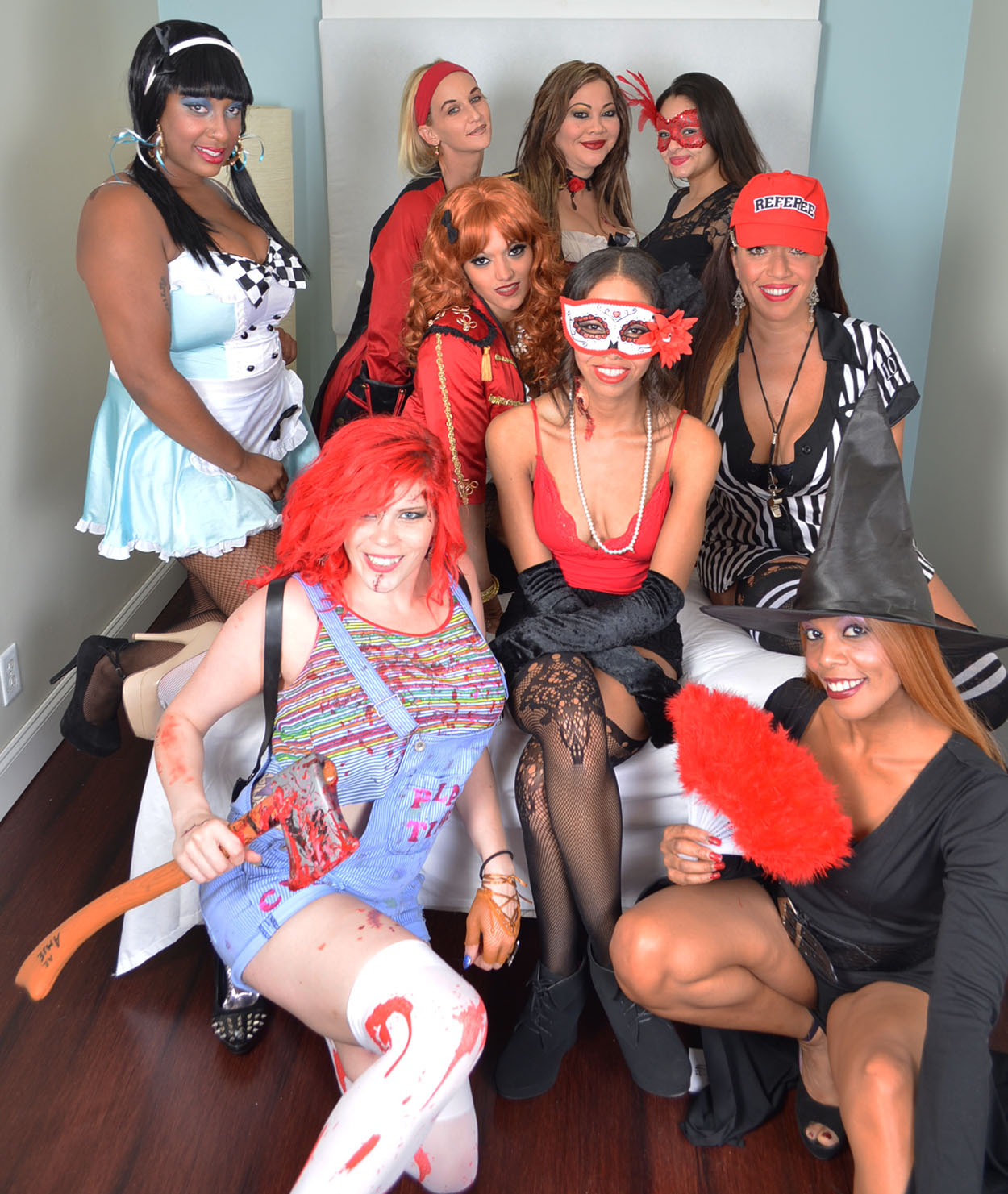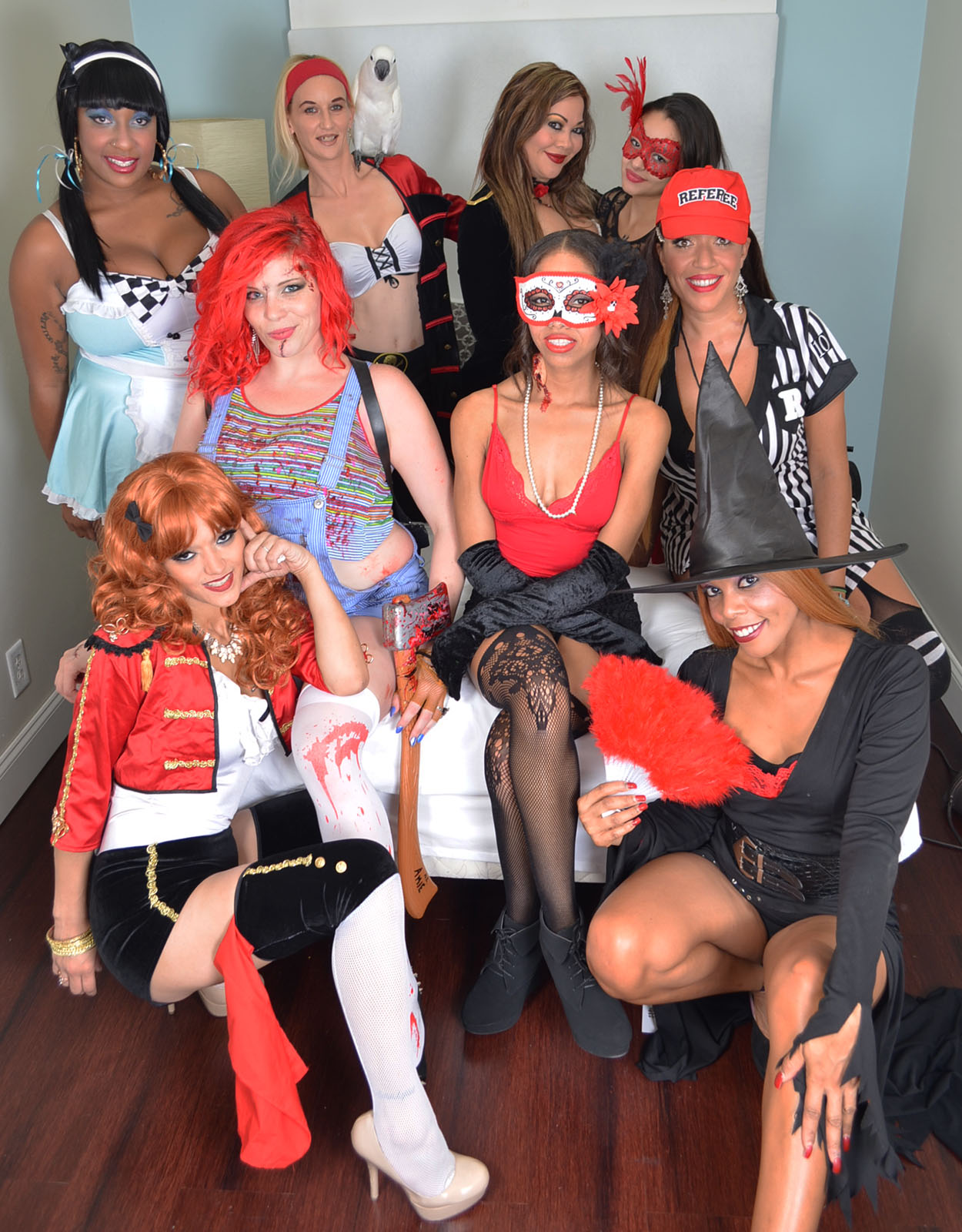 RAYA,JENNIFER,GISELLE,MISSY
ISABELLA,ROXY,DESIREE,AMIE & MADISON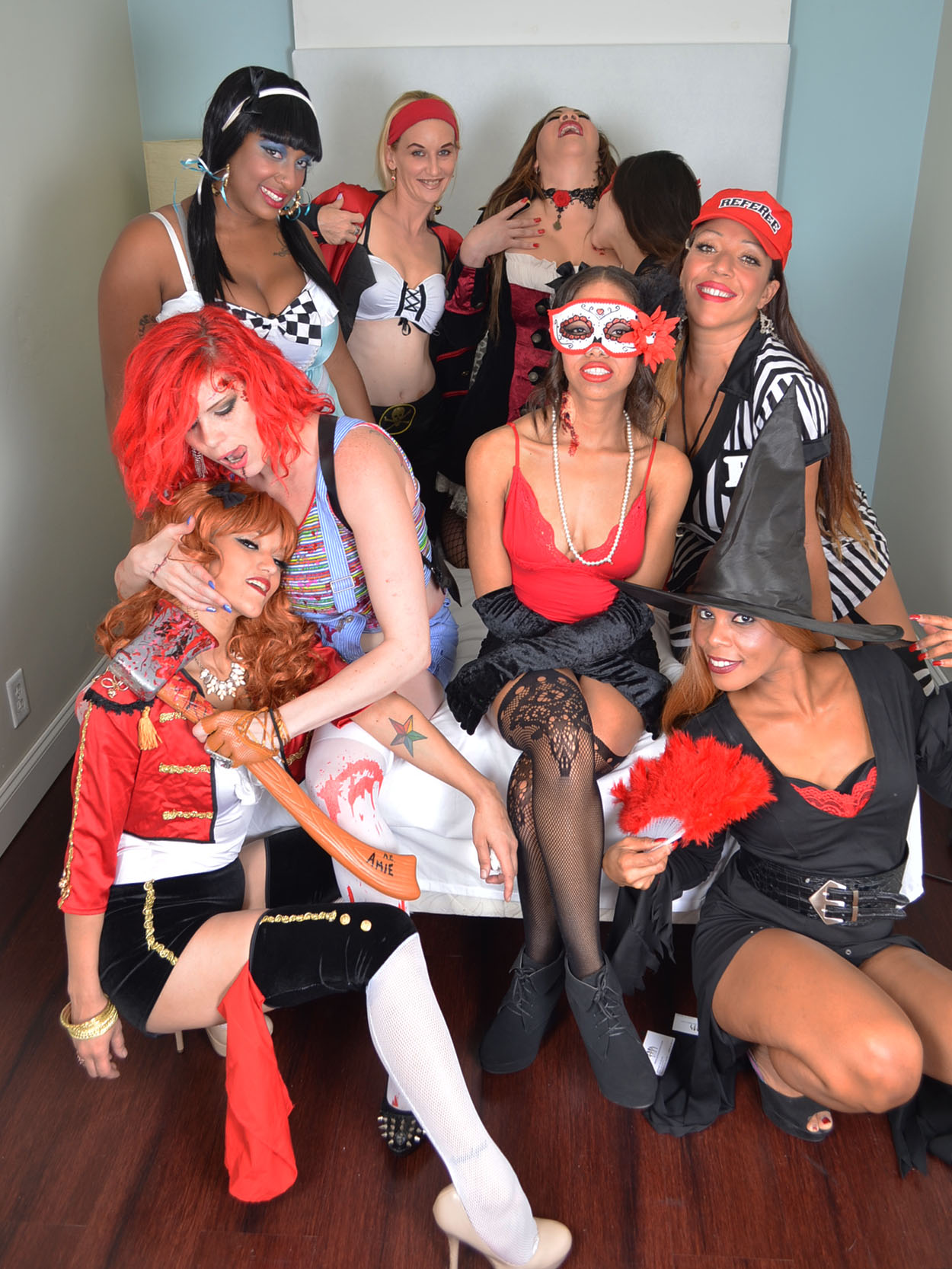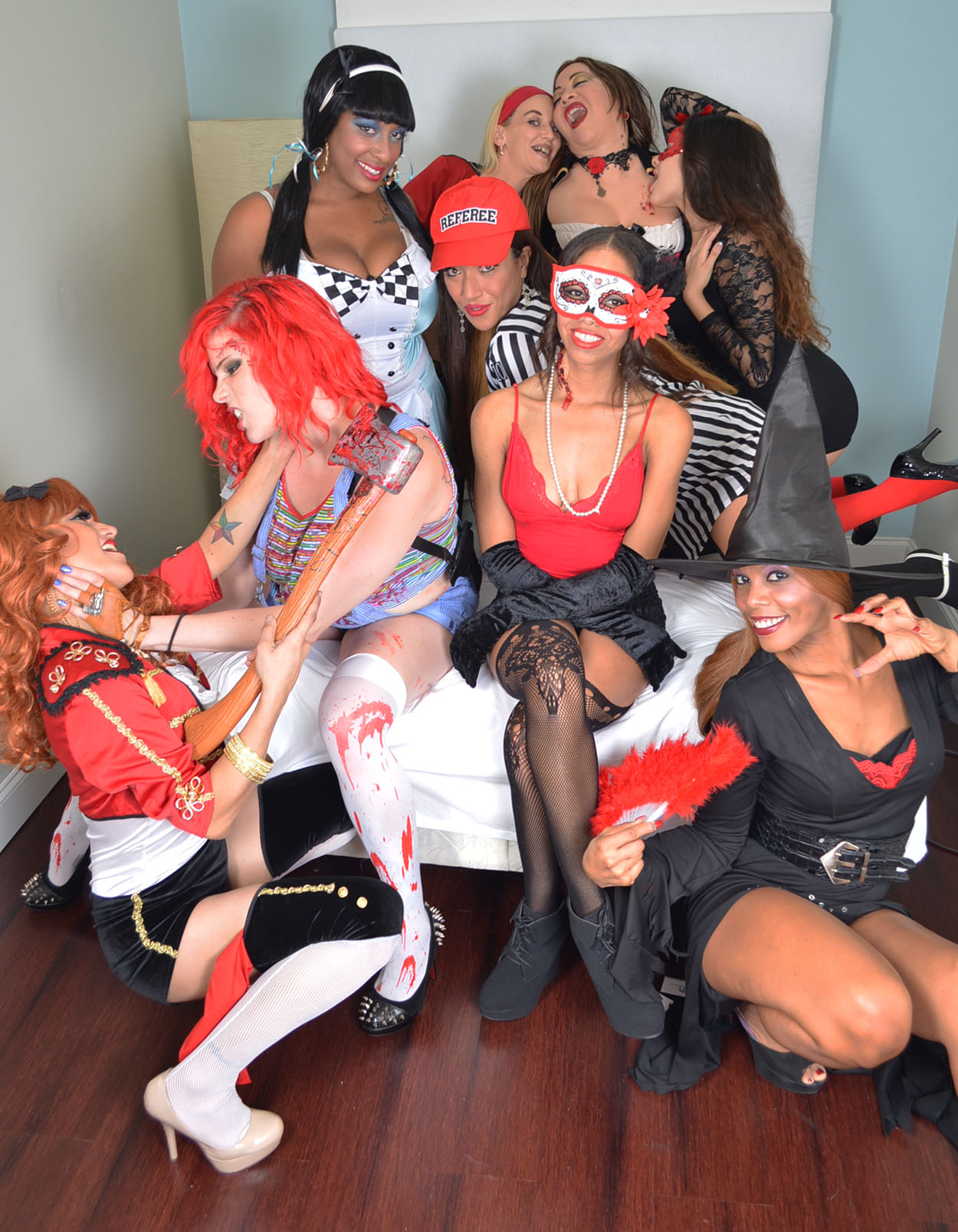 MASQUERADE BALL
ANYA,ANGEL,HEATHER,ANITA,AMIE,JOSIE,LAYLA,BRITTANY&CANDICE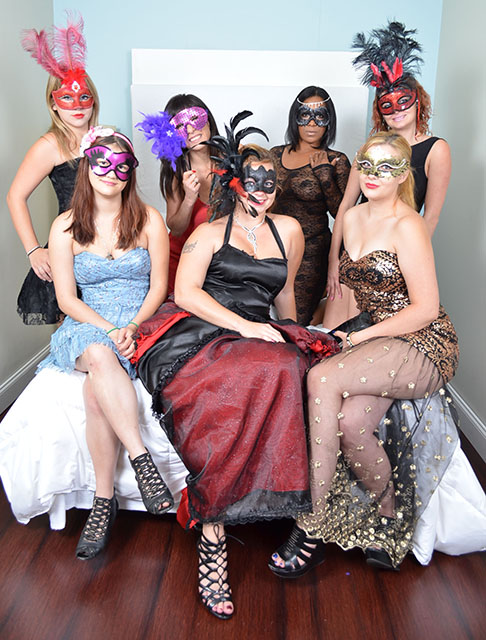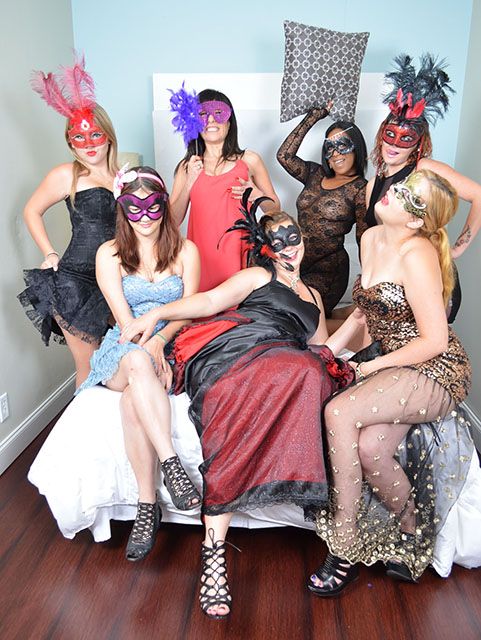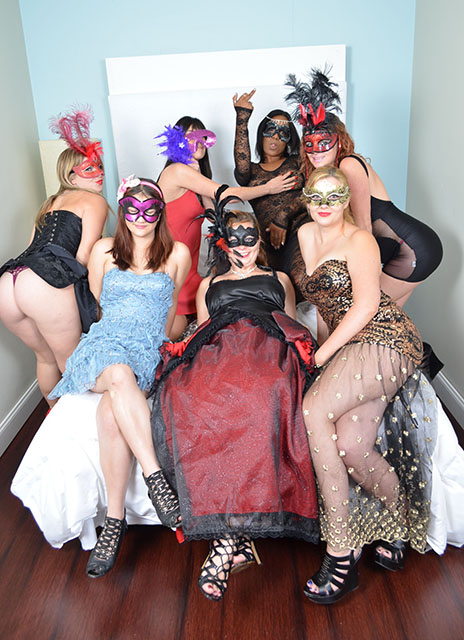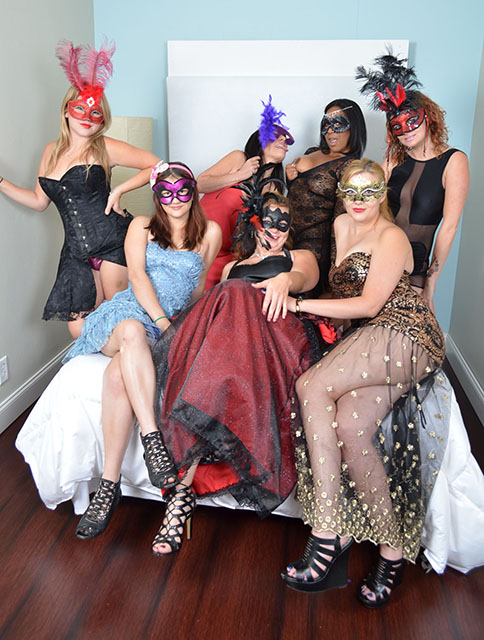 HAPPY HOLIDAYS
ANITA,AMIE,ASHLEY,SELENA & SKYE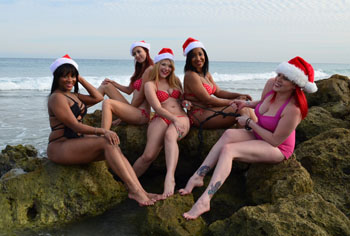 SKYE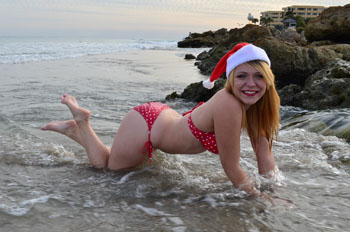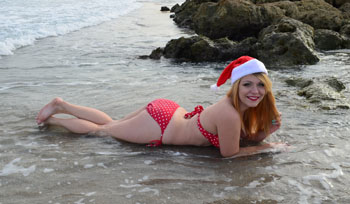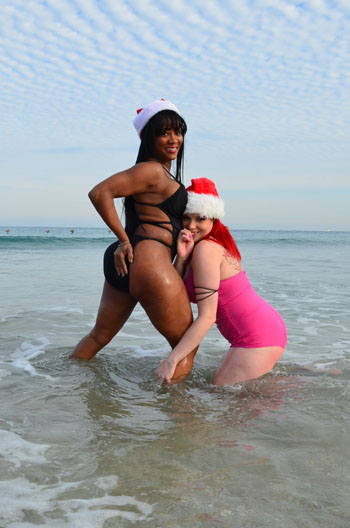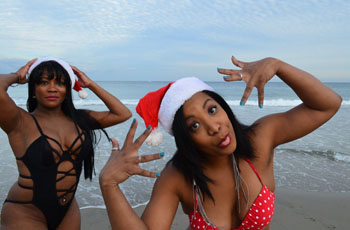 SELENA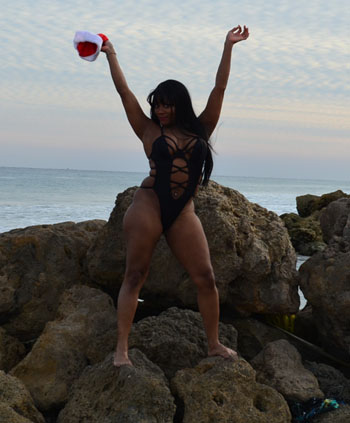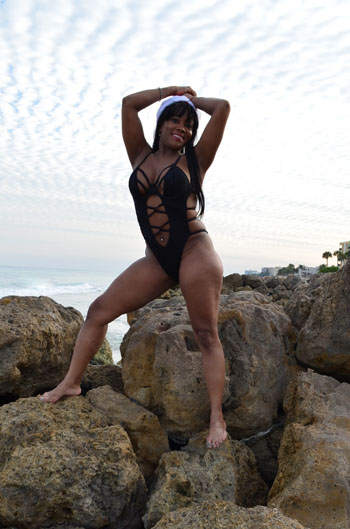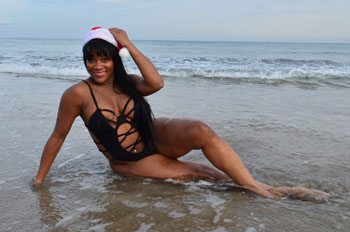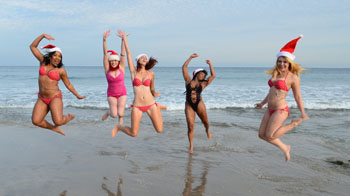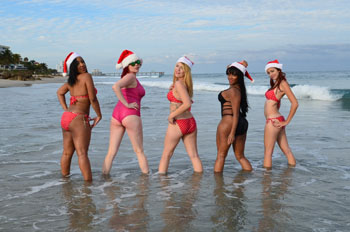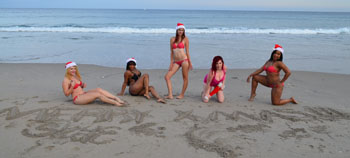 AMIE
ANITA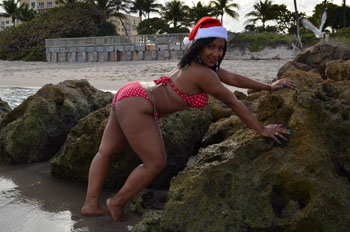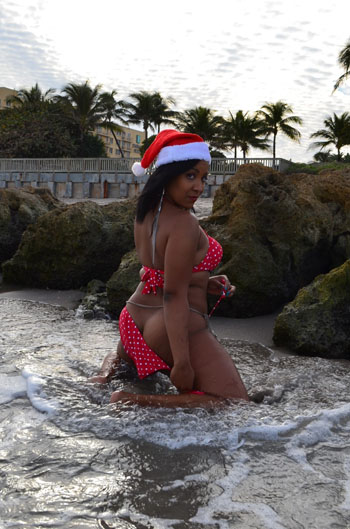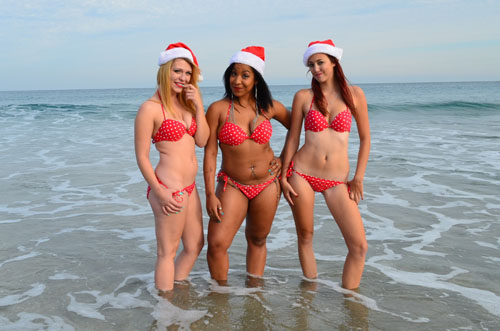 ASHLEY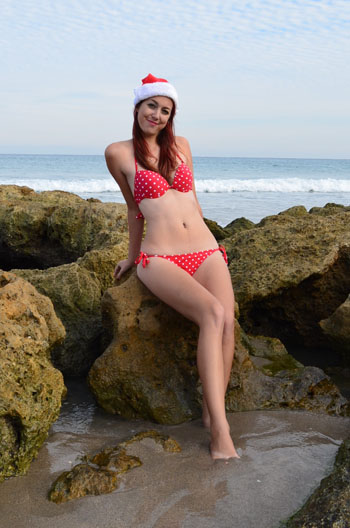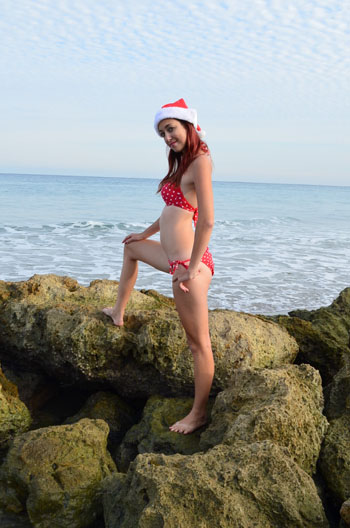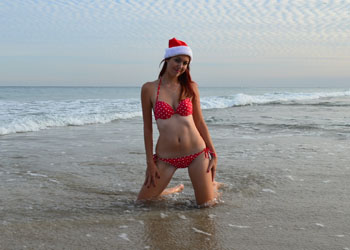 DRESSED TO IMPRESS
AMIE,HEATHER,SKYE,VANESSA,KACY,BRITTANY & SELENA
Amie & Kacy
Missie & Sierra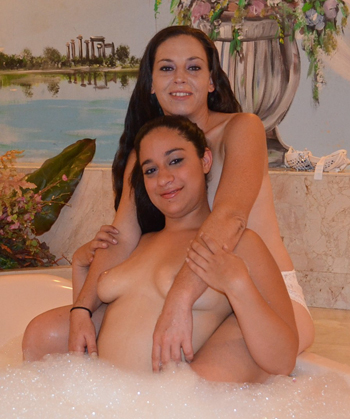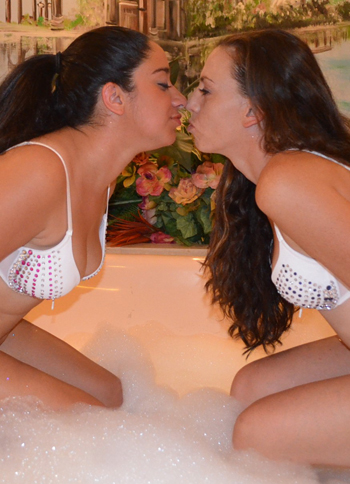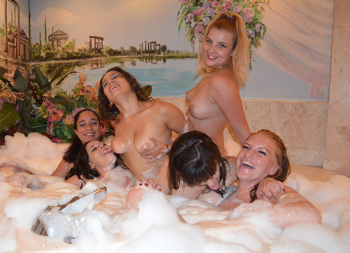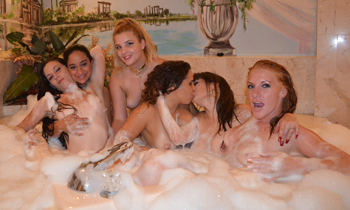 Missie,Sierra,Veronica,Brittany,Heather & Taylor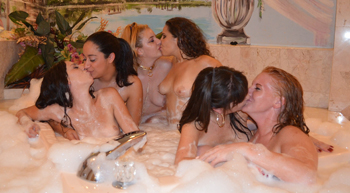 Missie & Brittany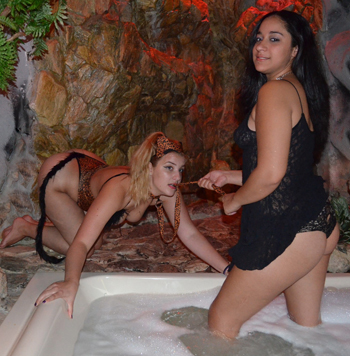 Amie,Veronica,Brittany,Missie,Sierra,Taylor,Heather & Layla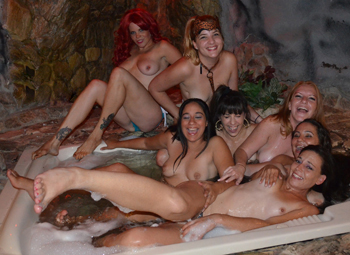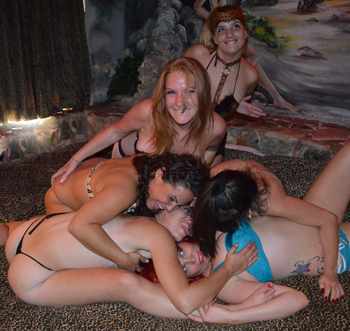 MUSTACHES
&

TIARAS

JENNI & GINA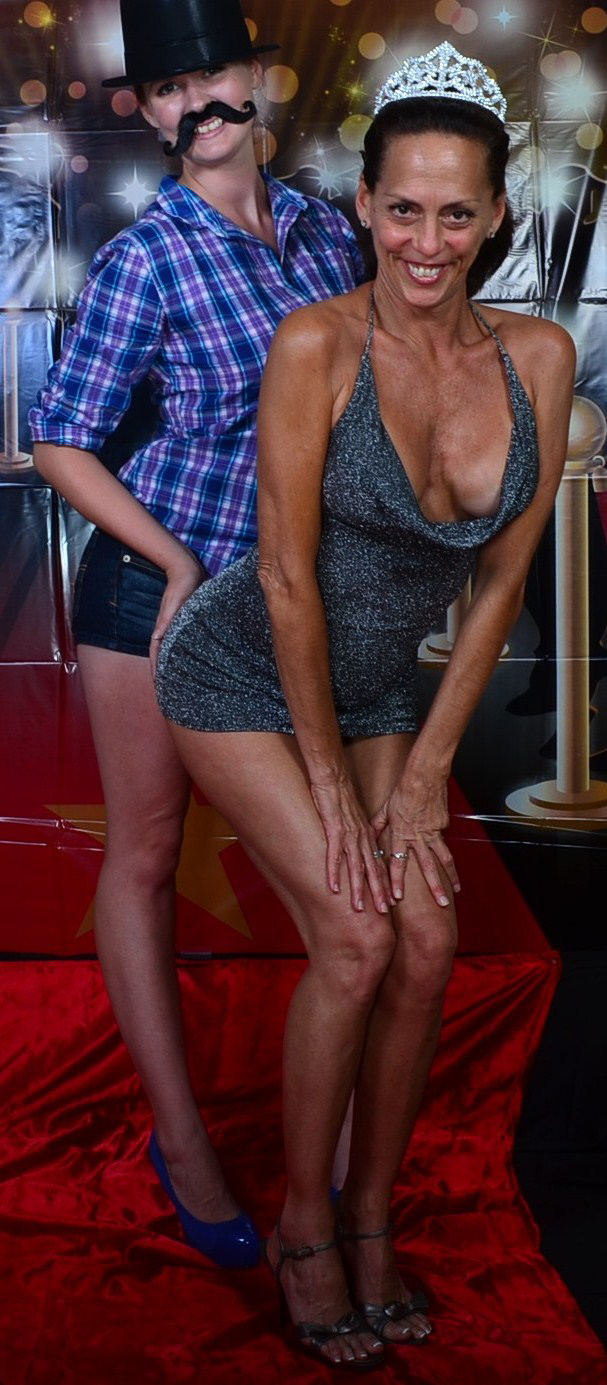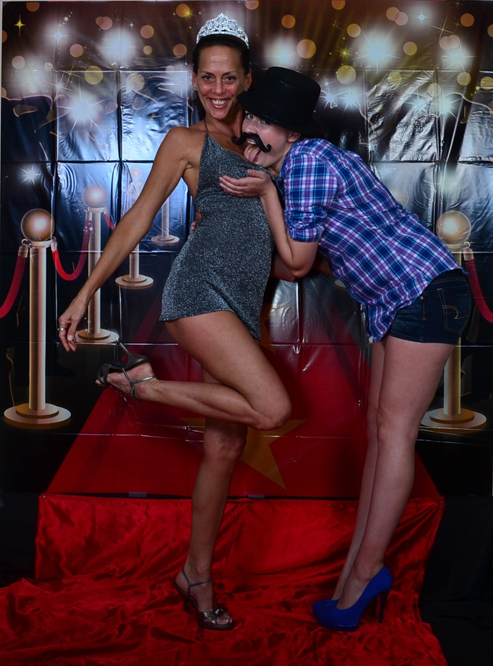 Catt & Ashira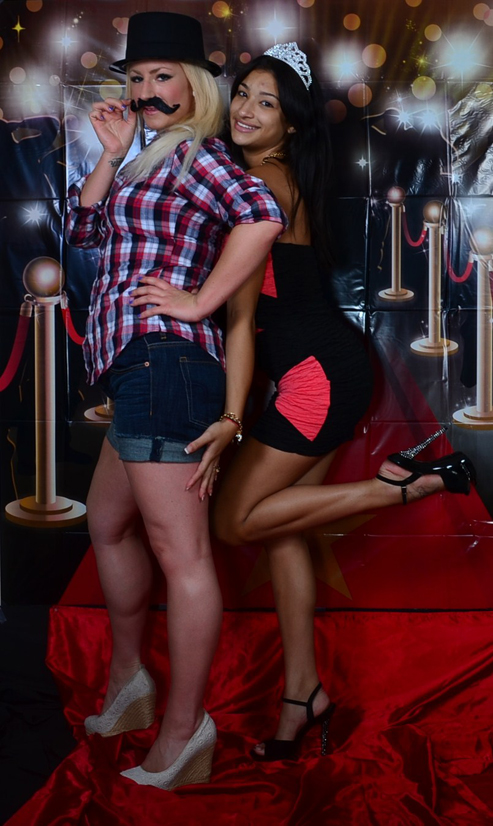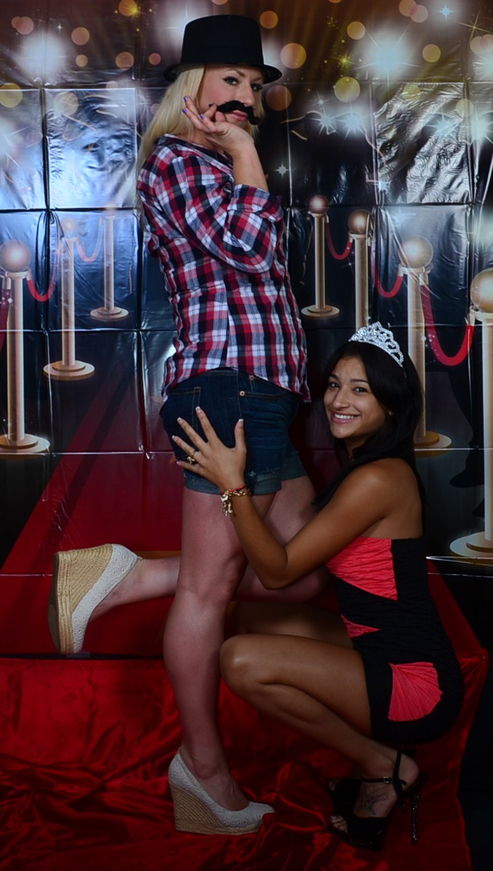 NICOLE & JENNI ASHIRA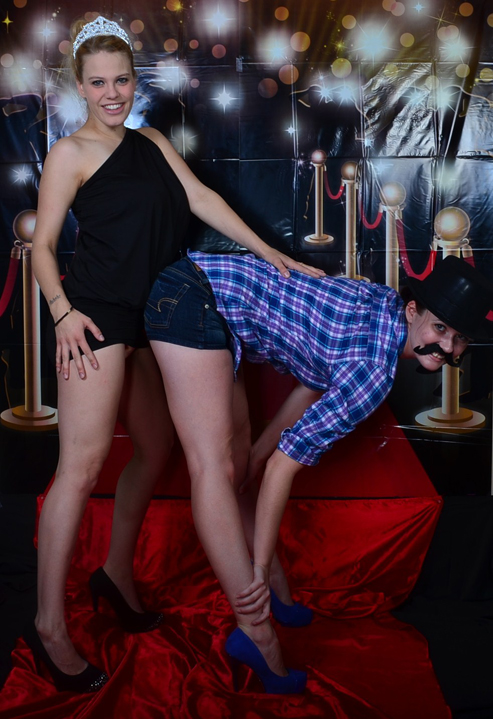 JENNI GINA CATT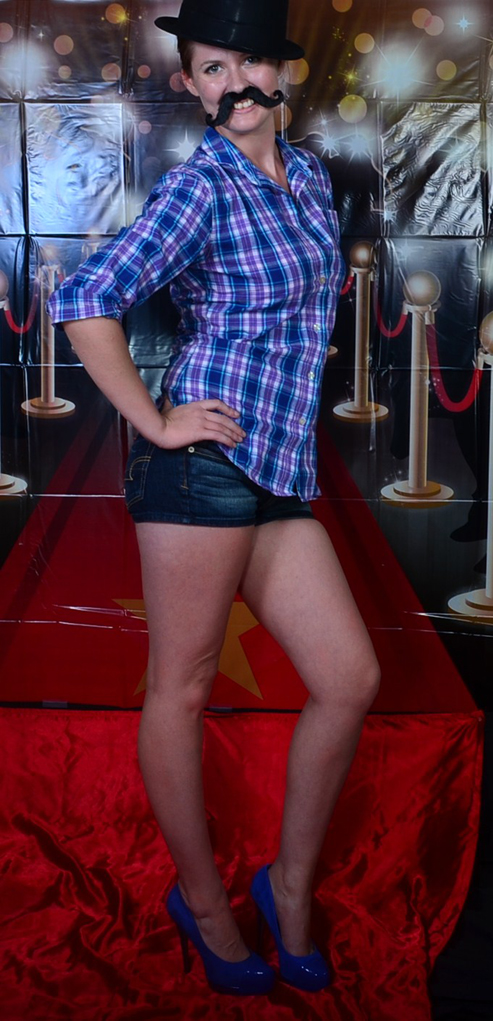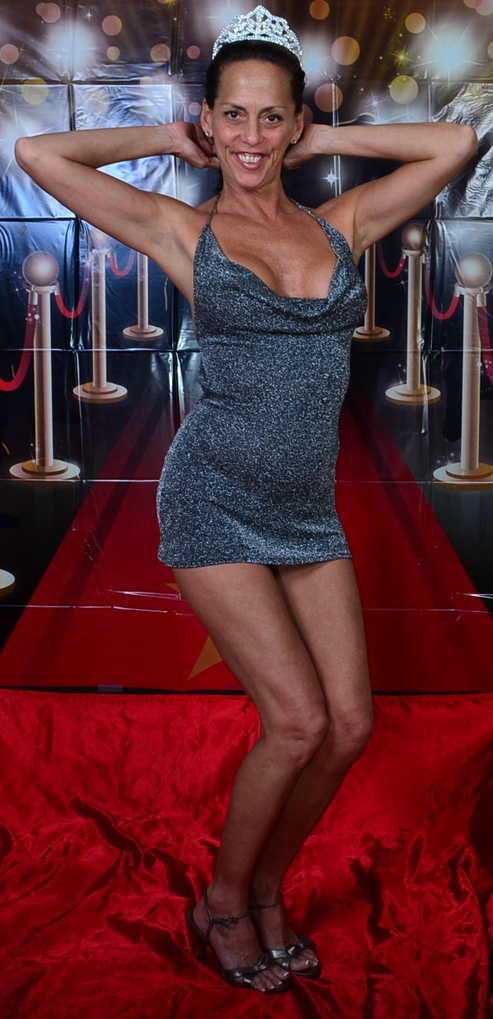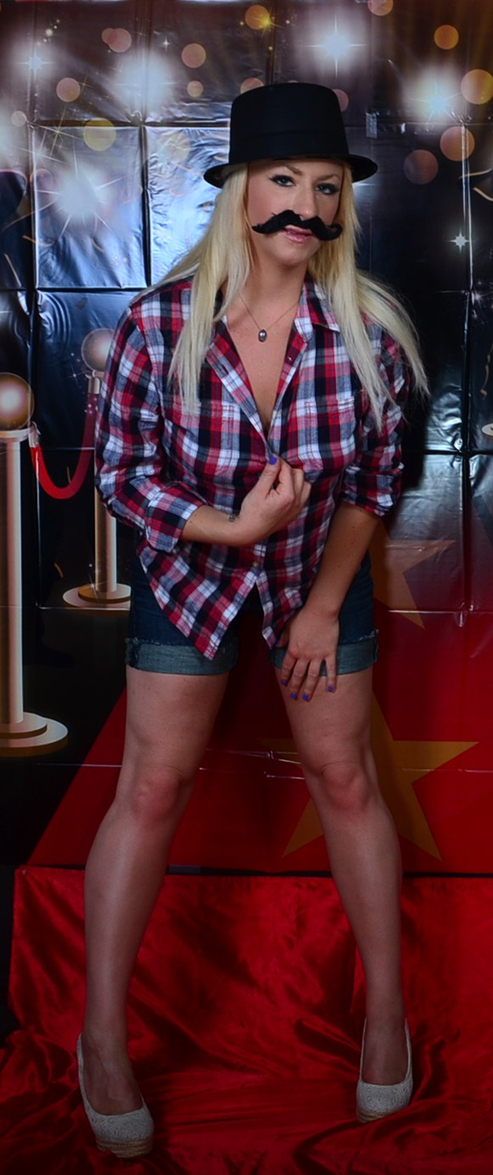 BEACH DAY

JENNIFER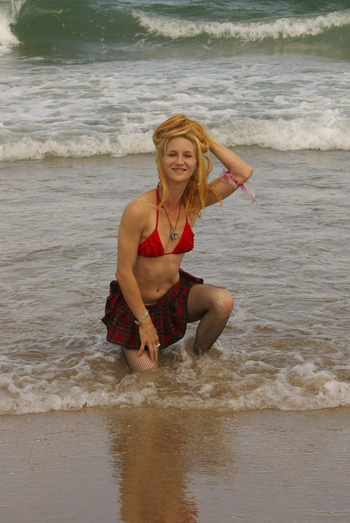 DEVON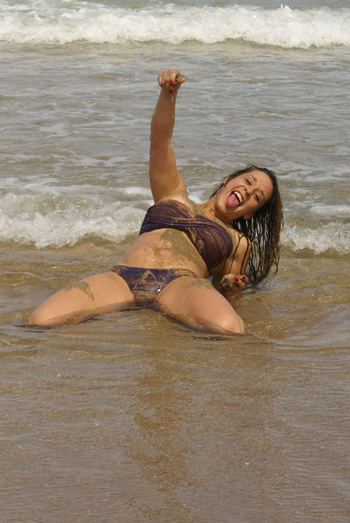 LAYLA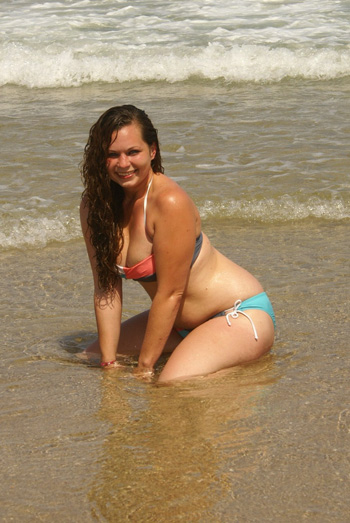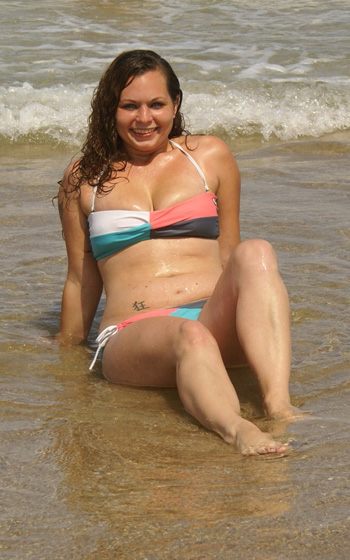 JENNI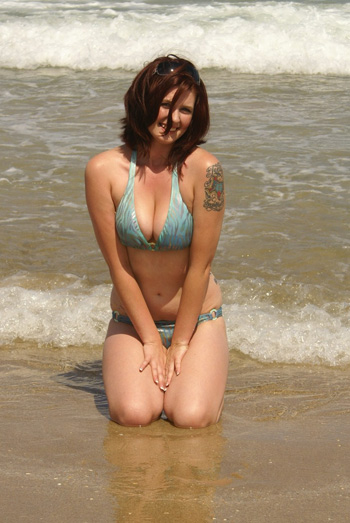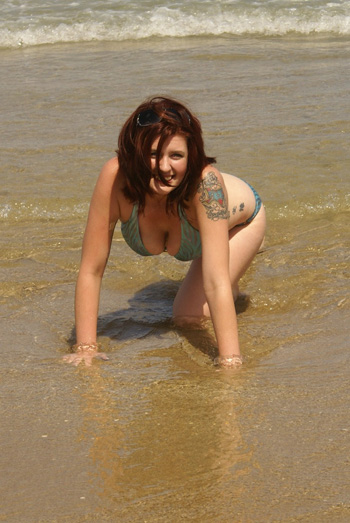 LEILANI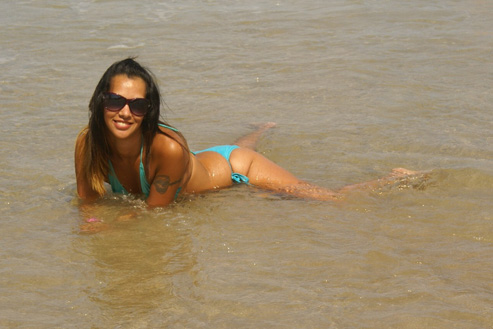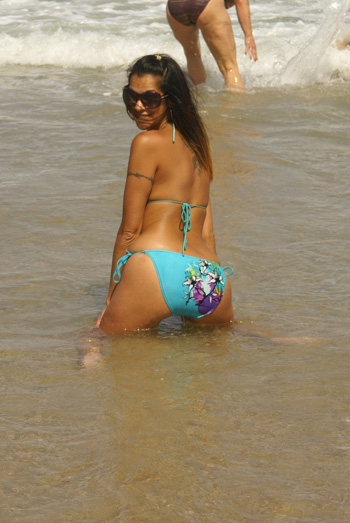 OUR GIRLS KNOW HOW TO HAVE FUN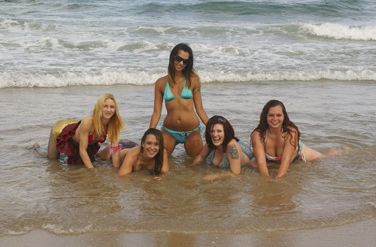 2 ADORABLE LADIES IN PINK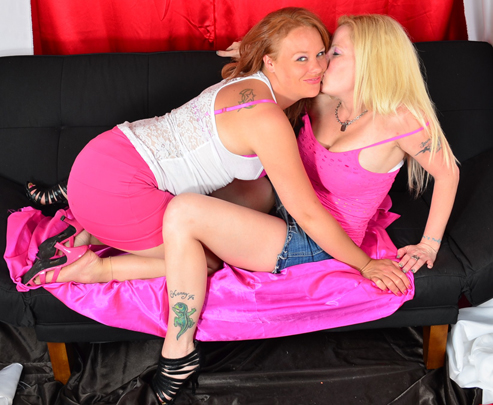 ROXI AND SAVANNAH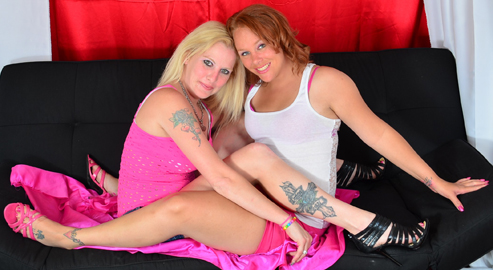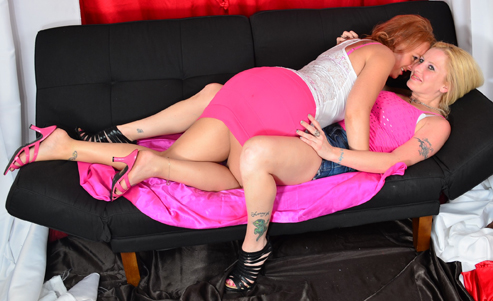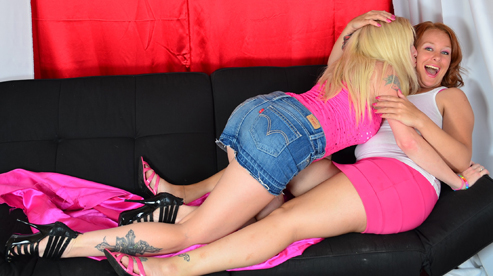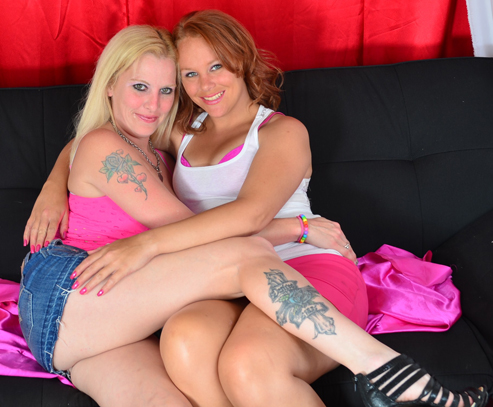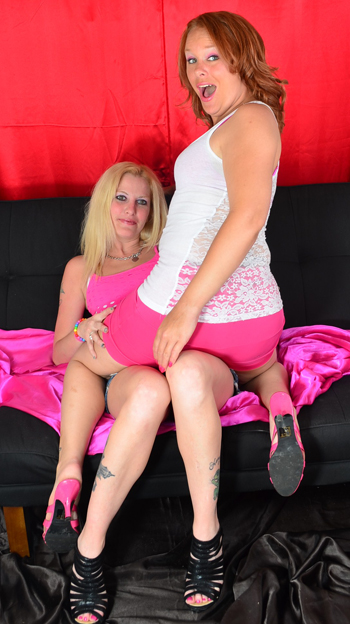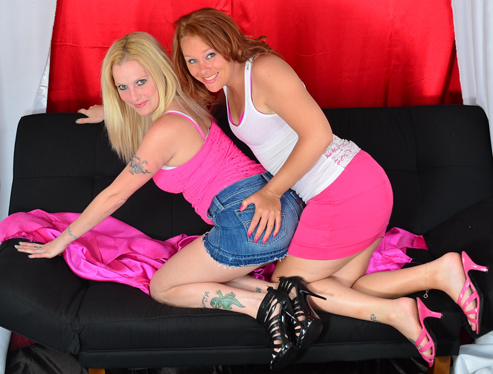 ADORABLE GIRL'S HAVE FUN AT THE POOL 2013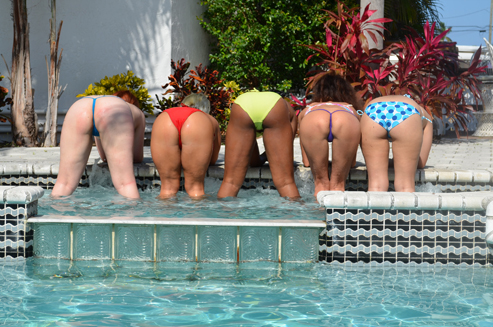 CASSIDY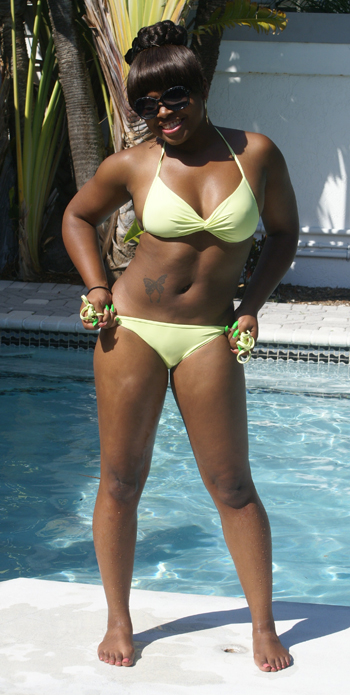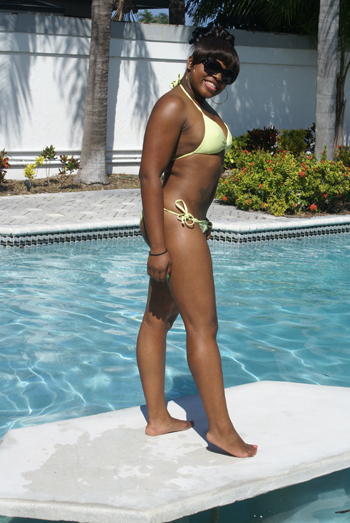 GINA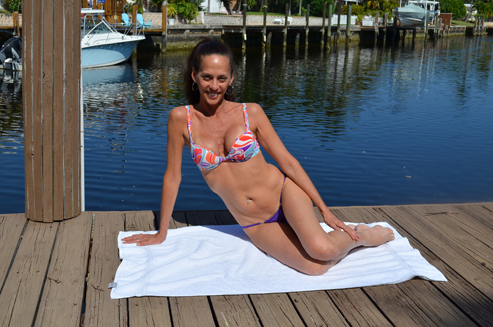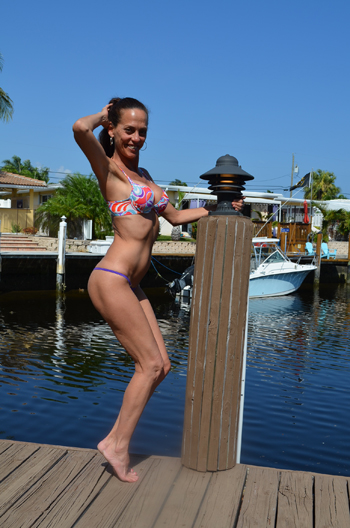 MISSIE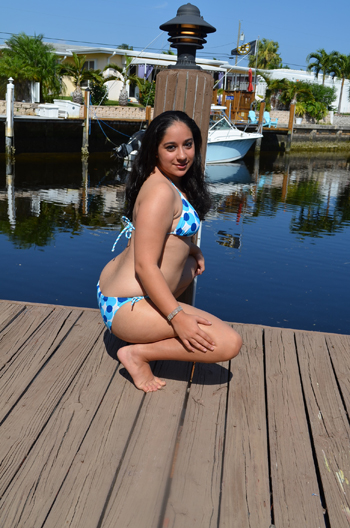 ROXI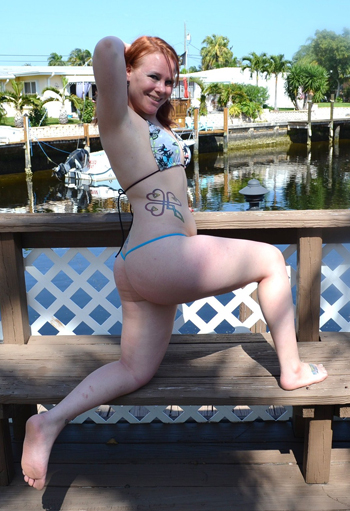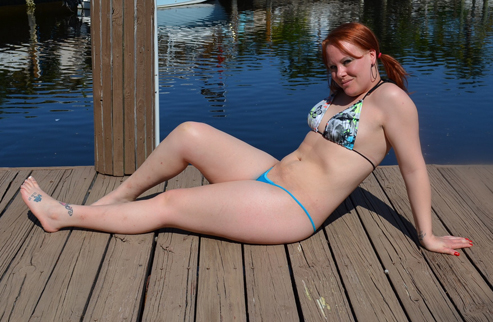 LISA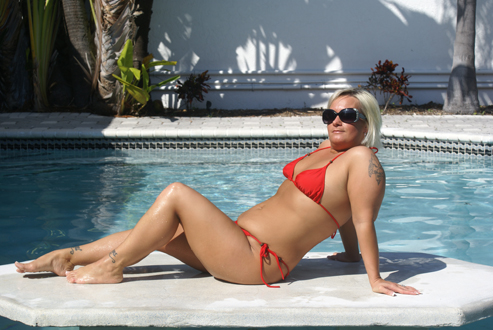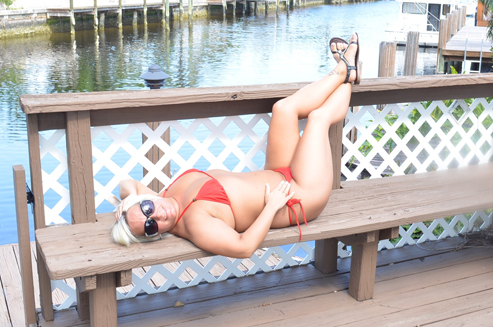 GROUP SHOTS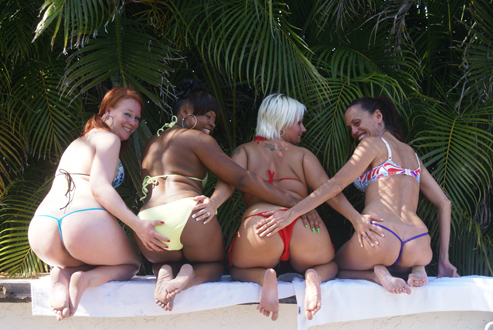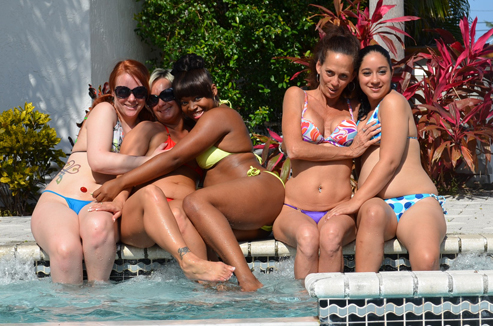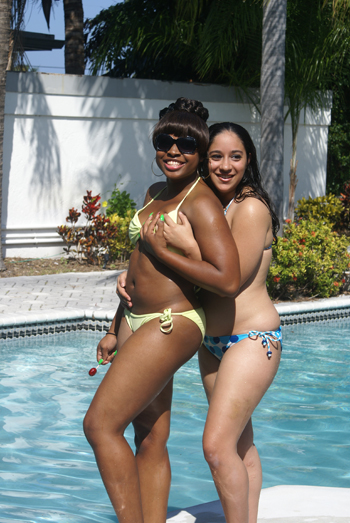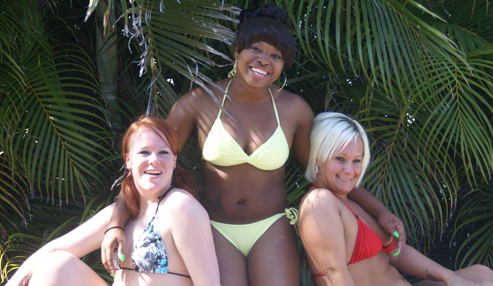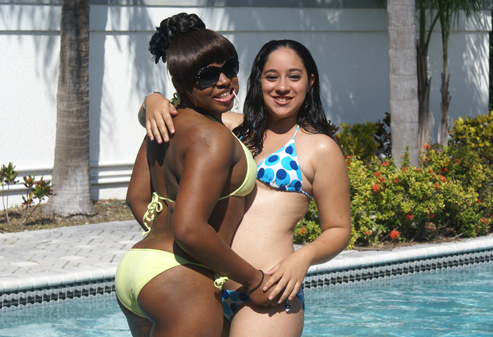 VALENTINE'S DAY AT ADORABLE 2013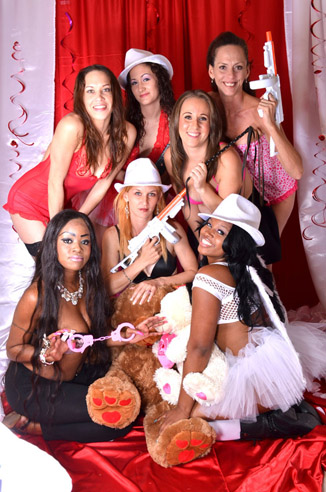 CASSIDY OUR CUPID OF THE YEAR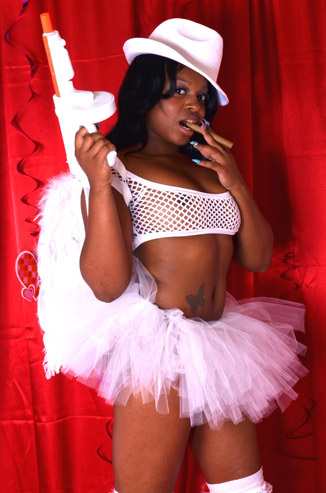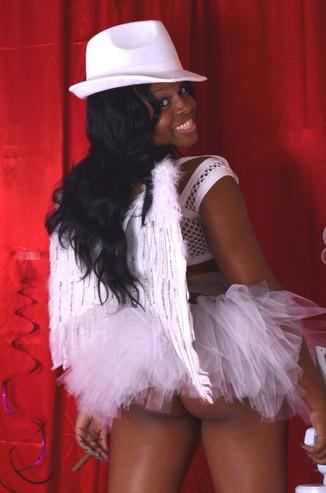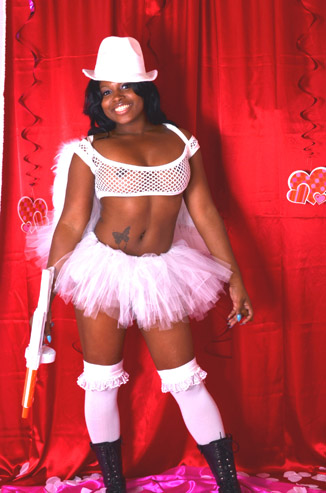 MEHGAN AND CUPID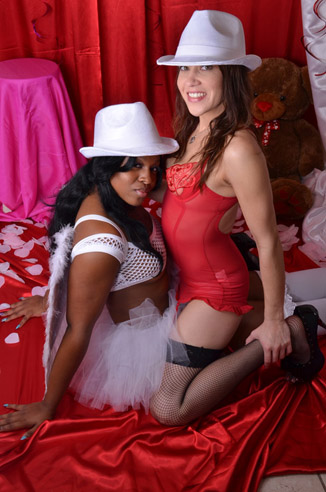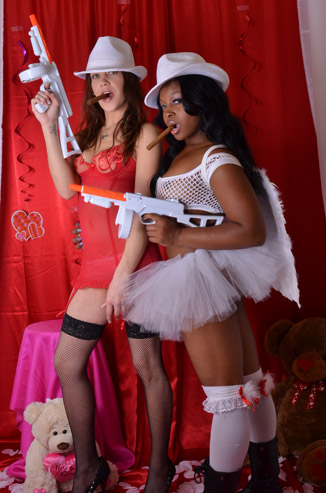 GINA AND CUPID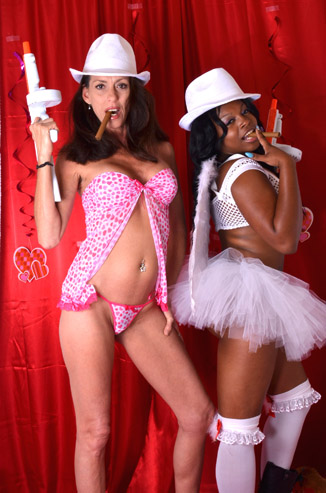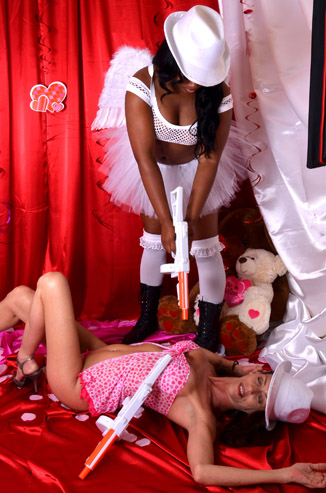 KATIE AND CUPID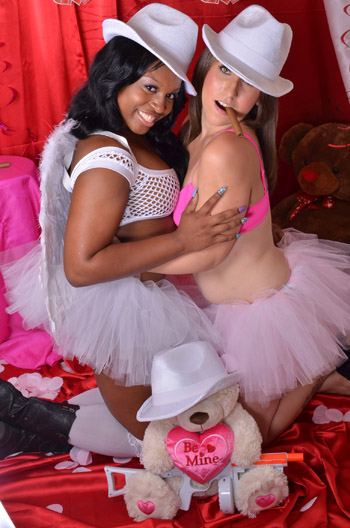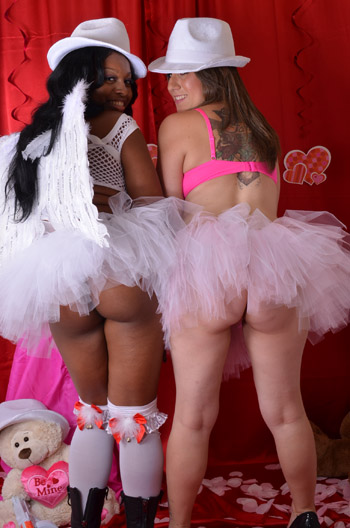 ASHLEY, JENNIFER AND CUPID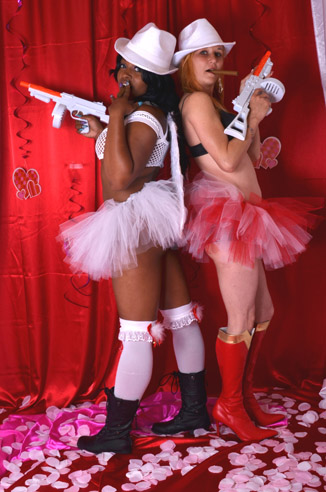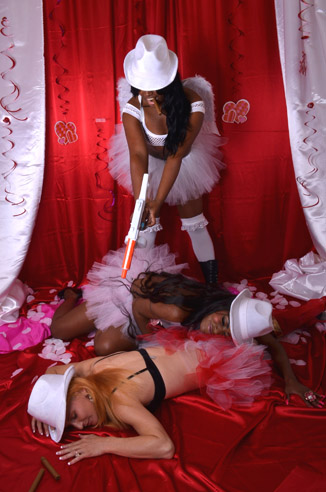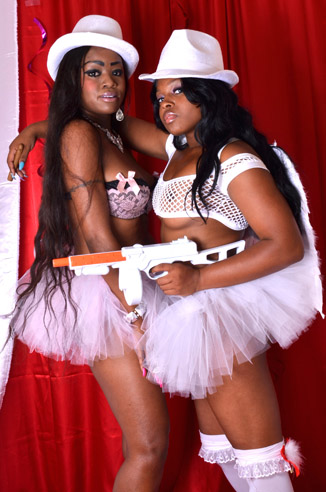 HAVE A GOOD VALENTINE'S DAY FROM THE GIRL'S AT ADORABLE

Ralph Just wants to have fun too....